Balsamic Chicken Feta Green Salad

Jan 23, 2013 05:00PM, Published by Ryan Frisch, Categories: Food+Drink, In Print, Today
---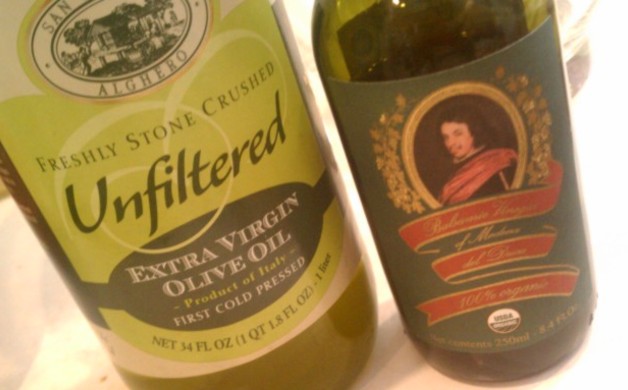 ---
---
Here is a salad that is super easy to make, healthy, filling, and the taste is addictively delicious. 
SERVES 1 as a main dish or 2 as a generous side. 
INGREDIENTS
Lettuce - 3 cups shredded (I used green leaf but Romaine would be good, too)
Chicken - 1 cup (warm)
Feta cheese 1-2 TBL (not a lot)
Balsamic dressing (I make my own, see below) (Balsamic vinegar, Extra virgin olive oil, italian seasoning, salt and pepper)
For the chicken, I had cooked a whole chicken in the pressure cooker, and used a little of that. But you could use whatever kind. You could grill some or poach some (simmer on low heat, very moist), or probably even just use a rotisserie chicken. 
BALSAMIC DRESSING
I always make my own. It is quick, easy, and doesn't have any junk in it. Just extra virgin olive oil, which is pretty much the only fat (avocado being the other) that pretty much EVERYONE agrees is healthy and we should be eating more of.
Put some balsamic vinegar (1 TBL - 1.5 TBL) in the bottom of the salad bowl.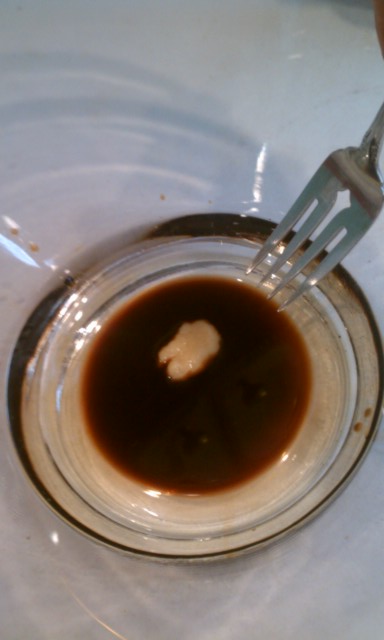 Add some mustard, maybe 1/2 tsp. Brown, yellow, dijon, whatever you like. Stir that together. That will help emulsify the oil.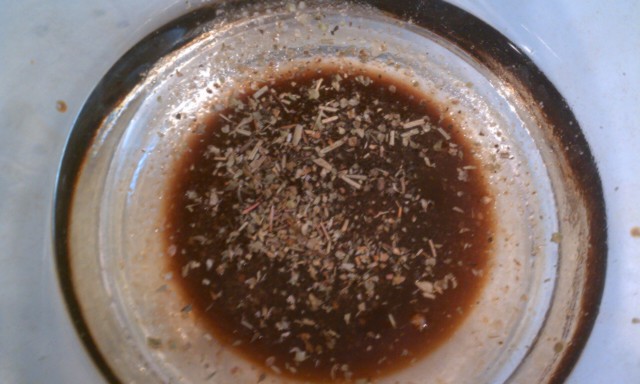 Add some italian seasoning, pepper and salt. Stir.


Then drizzle in extra virgin olive oil (1 to 1.5 TBL) and stir vigorously until roughly combined. I probably use about 50/50 vinegar to oil ratio. That's it. (If it tastes bland once the whole salad is prepared, add a splash more balsamic vinegar and a little salt and toss again.) 
INSTRUCTIONS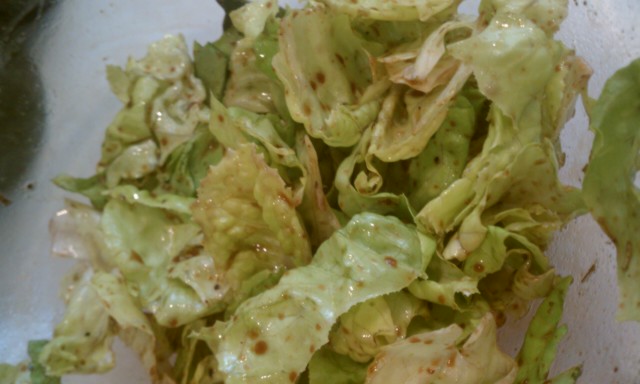 Make dressing in the bottom of a large salad bowl. Toss the torn/shredded lettuce well in the dressing to coat.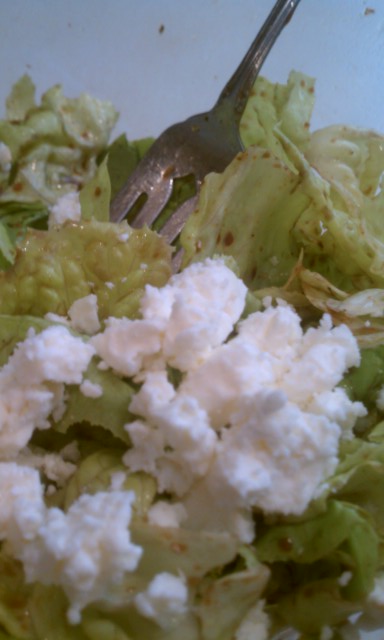 Put the warm chicken and feta on top, stir in.

This will ever s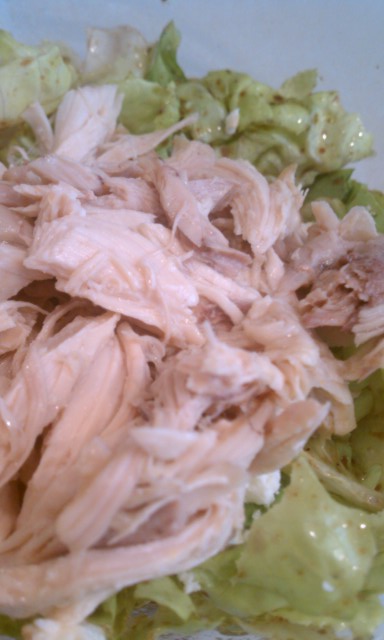 ---
---
---