Music Review - Mirrors by U.S. Royalty

Apr 08, 2014 11:55AM, Published by Anonymous, Categories: Arts+Entertainment
---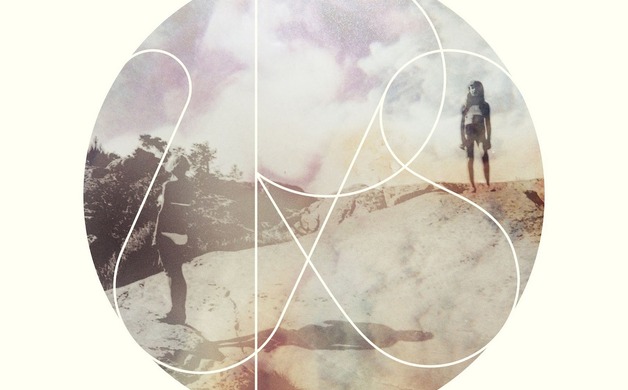 ---
---
Music Review: Mirrors by U.S. Royalty
by David Fountain
When I was asked to write about one of my favorite albums of late, I knew immediately what I was going to write about. The band is U.S. Royalty, the album is Mirrors, and the city is Washington, D.C.
U.S. Royalty falls somewhere in between Coldplay, The Black Keys, and some weird, tripped-out version of Motown. To say that U.S. Royalty has an eclectic mix of influences is an understatement. They seamlessly weave in and out of different genres, from the radio single "Equestrian," that boasts 1970s guitar licks and a pulsating dance drum beat, to the gospel-influenced "Give up the Ghost," with harmonicas and Rhodes pianos.
Just to review this album wouldn't do U.S. Royalty justice. As good as this album is, and no matter how many times I say this band should be bigger than Coldplay, you will never fully appreciate U.S. Royalty until you see them live. The first time I saw these stylish Washingtonians play was in a basement at a house party with about 200 of their closest friends. Set up in a corner with vocals running through a Fender Twin, these guys put on a performance that not only demanded your attention, but almost made me forget it was 2011. They have a way of drawing you back to a time when music meant something. They poured everything they had into a show that just paid a couple beers. It was dirty, loud, and made everyone in the room dance and sing 'til the cops shut it down.
Lead singer John Thornley and his brother, lead guitar player Paul Thornley, sons of a preacher, lay everything out there for you. As in most cases with family members in bands, the brothers complement each other. Paul does a excellent job of creating atmospheric tension in songs like "Old Flames," playing off John's spacey, and sometimes confusing, lyrical landscape. As much as this band is a fun addition to your dance playlist, it is equally good at offering inspiration when you find yourself a little introspective. These guys are good at doing what they want to do, how they want to do it. If you enjoy loud guitars, four-on-the-floor drums, and catchy lyrics, these guys are for you. Ladies and gentlemen: U.S. Royalty.
---
---
music review music u.s royalty mirrors david fountain
---