Digital Issue: March/April 2013

Apr 14, 2014 03:44PM, Published by A Kitchen Drawer Writer , Categories: In Print
---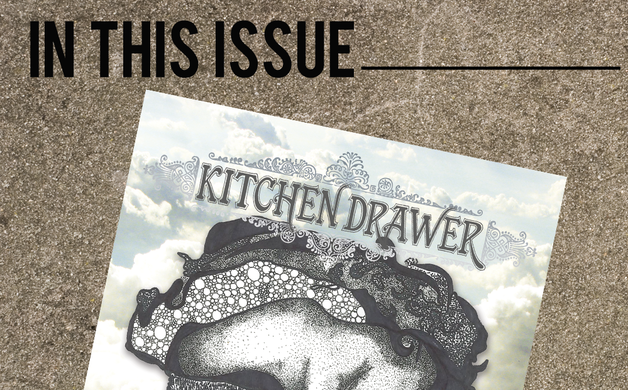 ---
---
It's spring! And we've published a larger issue which means even more to love. 
Learn the facts and the fiction of a very hot topic: Gun Control in the article by Ronnie Garrison. If you're ever sick of buying beer, find out how to make your own in Brew Nation by Brandon Tober. There's even more fun with Geocaching, Kitchen Table, Sports, Fiction and MORE! 
Click through our digitial issue and browse featured articles, and please leave your comments and suggestions below. 
Featured Articles 

Gun Control: Facts & Fiction
"Nobody needs a semiautomatic assault-style weapon." That is a comment you have heard untold times in the past few months. But what is a "semiautomatic assault style weapon" and why should they be banned? Read more

Brew Nation - The Beer Revolution
Because beer. Read more

Geocaching: Oh, The Places You'll Go
Geocaching (pronounced geo-cashing) is a worldwide game of treasure hunting that can be described as "high-tech hide and seek." Read more

Movie Review: Flight
Read about Denzel Washington's Flight, brought to KD by our talented film critic and writer, Clark Douglas. Read more
---
---
---
digital issue volume 5 issue 2 march/april 2013
---