Travel: St. Simon's Island

May 29, 2014 11:23AM, Published by A Kitchen Drawer Writer , Categories: Lifestyle
---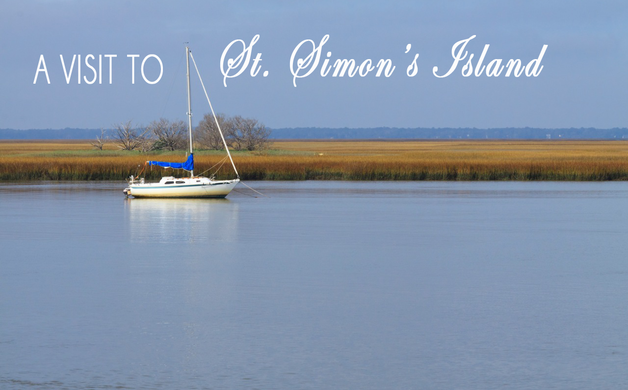 ---
---
Photos and Article by Nan Jolly Moore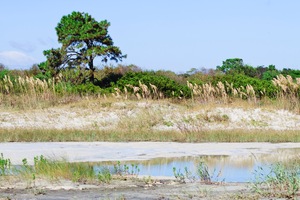 Nan Jolly Moore, is a Kitchen Drawer contributor and resident of St. Simon's Island from Griffin. 
The island's scenery is magnificent with its gorgeous beaches, huge live oaks with draping Spanish moss lining the roads, and the famous and beautiful "Marshes of Glynn". Driving over the causeway at sunset is an astounding view of the Sidney Lanier Bridge, the marshes, and the rivers. 
The variety of activities, events, and entertainment in the area seems endless.  There is a place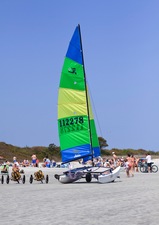 for every interest group from the many arts organizations, historical functions, festivals, concerts, shopping, golfing, biking, boating, and fishing.
I love that I can ride my bikes to do errands. The bank, post office, grocery stores, and pharmacy are all nearby and St. Simons is a very bike-friendly town.  Summer and holiday weekends bring the tourists and crowds, so it's best to leave the car at home and head for the beach by bicycle.
This charming island is a popular summer vacation spot for many, but my favorite time of year here is fall and winter.  Although it can get rather cold, the temperature doesn't drop for very long at one time.  Some winter days are very pleasant and the beaches are deserted.  That's when you'll find me strolling along the shore or enjoying the view from Gould's Inlet.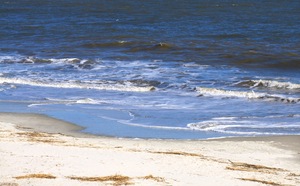 ---
---
---
travel st simon's island georgia lifestyle
---