SlowEXPOSURES 2014

Jun 09, 2014 12:44PM, Published by A Kitchen Drawer Writer , Categories: Community, Today
---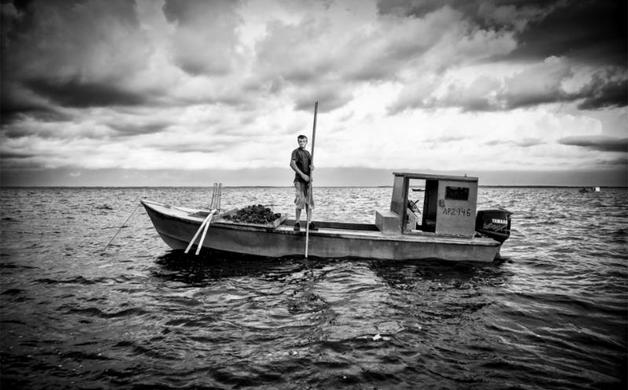 ---
---
Above image is 2014 Show Photo by Vinson Smith 

Slow
Exposures guarantees you a great experience--enter your work before the deadline whizzes by on June 15th! Pick the five images of the rural South that you love, and then pick a "wild card" for your sixth...Plan to join
Slow
Exposures in September for all the festivities, the fun, and the meeting and greeting!
A wonderful experience is planned for this year--the second J.A.M. (that's "Jurors and Artists Mingling" at the main exhibit on Opening Weekend Sunday), a booksigning for juried-in photographers after the Juror's Talk, the return of our "museum store" for sales of prints and photo-related items, and an incredible Lunch & Learn with our 2014 Jurors, Aline Smithson and Alexa Dilworth. Pop-Ups all weekend, inspiring conversations, and the opportunity for you to share your work with an amazing collection of photographers, collectors, and professionals. 

Previous entries by (from left) Bob Delevante, Ann Dinwiddie Madden, Shannon Johnstone and Donna Rosser
Enter now. Take a risk and put your work out there. And, juried in or not, join
Slow
Exposures in September as esteemed members of the
Slow
Exposures experience...you earned it. 
To access the SlowExposures electronic submission process,  please visitwww.slowexposures.org.

---
---
photography slowexposures 2014
---