Entrepreneur focus: The Lighting Studio & Derrick Lewis

Jul 10, 2014 04:19PM, Published by A Kitchen Drawer Writer , Categories: In Print, Community, Today
---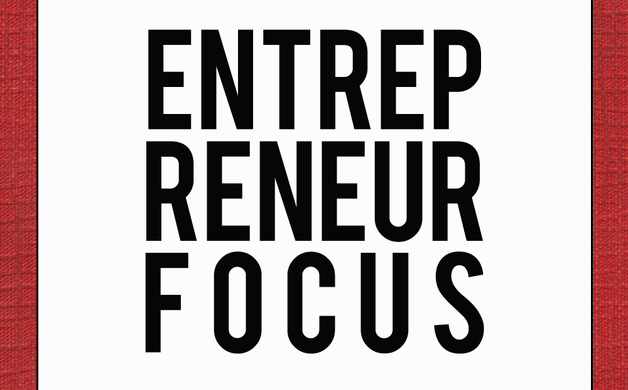 ---
---
Originally published in Volume 6 Issue 4 of Kitchen Drawer Magazine
The Lighting Studio
Susan Erwin 
The phrase "Small town charm meets big city design" on The Lighting Studio's sign tells Susan Erwin's story in a nutshell. Susan spent 20 years in Atlanta working with consulting engineers, architects, and interior designers on lighting design for major construction projects. In the late '90s, she was one of the first to receive the prestigious "Lighting Certified" designation from the National Council on Qualifications for the Lighting Professions; she maintains this certification through continuing education. Susan won international awards for major projects such as New Birth Missionary Baptist Church in Lithonia, the UPS headquarters in Alpharetta, the Marriott Heathrow in Florida, and the Adidas hospitality facility for the Atlanta Olympics.
Now that Susan has moved to Thomaston with her husband, Mike, and opened The Lighting Studio, her expertise is available to homeowners and commercial customers in our area. She can work with customers in her attractive showroom or come to your home or office and recommend indoor and outdoor lighting to suit your style. With access to dozens of vendors and knowledge of scale and design, Susan is sure to find just what you need. "Your home should be an expression of who you are," she says. "People are starting to realize how important lighting is in making their homes special and unique."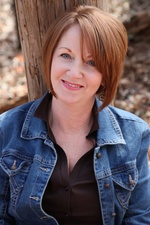 Though Susan has plenty of big city experience, she is enjoying the slower pace of life in Thomaston. She is still involved in large projects from her small town base. As a Southern Living lighting designer, Susan sold over 600 light fixtures to Old Town, the Southern Living community in Columbus, and is currently designing the lighting for two model homes and the Old Town Chapel.
You can visit Susan at her showroom, which she calls "a lifestyle boutique with an emphasis on lighting" because she can also beautify your home with artwork, rugs, accent furniture, and accessories. The showroom is in the building with her husband's business, Sanders Electrical Supply, on Highway 19 South just off the square in Thomaston. To set up a consultation at your location, call 706-647-9136 or email susan@the-lighting-studio.com. From small residential to large commercial projects, The Lighting Studio can light your world.
Raymond James: Derrick Lewis 


As a young man working for United Bank, Zebulon native Derrick Lewis wanted to be part of the world of finance. He found an internship opportunity at the A.G. Edwards & Sons office in Griffin, transferred to the firm's Athens office while completing his BBA in Finance at the University of Georgia, then transferred back to the Griffin office after graduating from UGA. In 2004, Derrick moved from A.G. Edwards to Morgan Keegan, which merged with Raymond James in 2013.
Over the past 15 years that Derrick has worked in the financial advisory business, he has advanced from intern to sales associate, junior broker, and he is now First Vice-President of Investments and Financial Advisor. Derrick believes that his breadth of experience gives him a great deal to offer clients, typically individuals and small businesses, for whom he provides retirement planning and estate planning.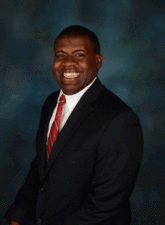 Derrick is proud that he has grown his business through the difficult financial markets of the past decade—his business is up almost 100% over the past five years. He believes that much of his success is due to his client-first philosophy. "It's all about the client," he says.
His hard work has not gone unnoticed. Derrick has been a member of Raymond James's President's Club for the past four years and is currently nominated for Investment News magazine's "Top 40 Under 40." Not content to rest on his laurels, Derrick is determined to continue to build his business and expand Raymond James's presence in our area. "My goal is to become the premier financial advisory firm between Atlanta and Macon," he says. "When you think about who you can trust with your finances, I want you to think about Derrick Lewis at Raymond James."
Derrick and his wife, Lauren, have three young children, Elizabeth, Layla, and Josiah. Derrick is active in the community, serving as a trustee for Gordon State College, coaching t-ball, and serving a vital role in his church. He has held leadership positions with the local Girl Scouts and Kiwanis and has volunteered with the Salvation Army for 10 years.
Raymond James, Inc. - Griffin, GA

---
---
entrepreneur focus volume 6 issue 4
---