Promise Place provides Safe Environments for those in need

Jul 16, 2014 12:08PM, Published by A Kitchen Drawer Writer , Categories: Community, Today
---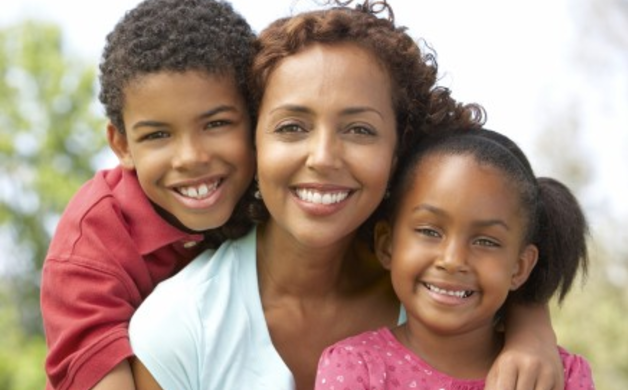 ---
---

Promise Place exists to prevent domestic violence through awareness programs, educational training and providing safe environments for the victims and their families, utilizing legal advocacy, emergency shelters and transitional housing.
Success Story
John ended a three year relationship with girlfriend, Jane.  Jane was unable to accept the break up and began to call and text John. She called him over 300 times in a two-day time period and left several voicemails. The voicemail messages included statements that ran from one extreme to the other, such as: she just wanted to talk to him and work things out to if she couldn't have him no one could to wanting to know why he wasn't home to saying she was going to kill herself. John would not answer any of the phone calls. Jane then began sending text messages so John blocked her number.




They were employed by the same company and Jane began leaving her office area and harassing John in his office area. She was sending him threatening emails at work. John reported this to the human resources department. After making several reports to HR, Jane was fired. She was escorted from the building by security and informed she was not allowed on company property.




The day after her termination, Jane drove to John's house. He told her to leave or he was going to call the police. Jane began screaming and cursing at John as she was banging on the door. His young child was at home and began to cry. John then called 911. While on the phone with the operator, Jane broke the glass pane in the door with her fist and was attempting to reach inside to unlock the door.




Jane realized that John had called the police and tried to leave but the police arrived and blocked her in the driveway. Jane was arrested and the officers suggested that John call Promise Place for a stalking order. The next day John spoke with a legal advocate. The advocate assisted John in completing and filing the paperwork. The advocate, at John's request, referred him to the Georgia Legal Services Program and an attorney represented him during the hearing at no cost. The legal advocate also accompanied John to court for the hearing where John was able to obtain a twelve month stalking order.



The legal advocate kept in touch with John after the hearing.  He attended several individual counseling sessions and was provided community resources. As of the last conversation with John, Jane has not violated the order and he is doing well.
History


•       In March of 1984, the Human Services Council of Fayette County established a task force to explore issues and concerns involving family violence. At the first meeting, the Fayette Family Task Force selected child abuse as their focus. One year and one month later in April of 1985, the Fayette Family Task Force began to address the issue of battered women, thus resulting in the foundation of Fayette County Council on Battered Women.
•       1987: The Fayette County Council on Battered Women was incorporated with two women, and a pager acting as the crisis hotline.
As the organization grew, the name was changed to Fayette County Council on Domestic Violence, and more services were added, including legal advocacy and support groups.
•       1990: The Lighthouse, which was a transitional house of five apartments, was donated/renovated, providing refuge to women and children for up to 18 months.
•       1994: The teen dating violence prevention classed began, offered to all 9th grade classes in Fayette County.
•       2004: Expanded domestic violence services throughout Griffin Judicial circuit to include Spalding, Pike, and Upson counties.
•       2007: The opening of the circuit's first domestic violence shelter in Fayette County.
If you need help today call 770-460-1604
---
---
---