How to Help Your Employees Fall In love With Their Jobs

Jul 28, 2014 04:05PM, Published by A Kitchen Drawer Writer , Categories: Community, Today
---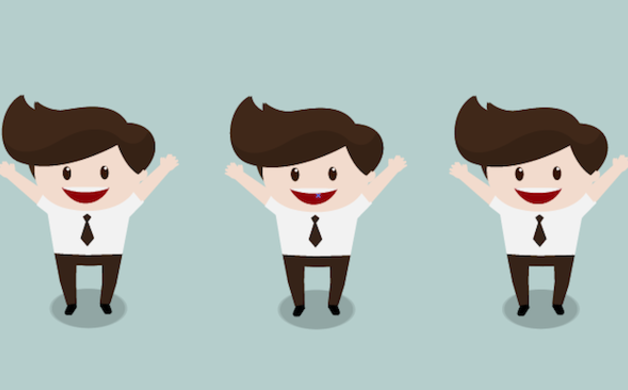 ---
---
BY LIZ KELLY

Ah, love—that warm, fuzzy feeling you have when you've found someone you belong with. Wouldn't it be great if your employees felt like this about working for you?
Before I go any further, let me be clear: I'm not advocating anything creepy or inappropriate that would raise alarms within HR. This isn't about romantic love—it's about helping your employees feel inspired and connected to what they do. If you're a manager, then for better or worse, a lot of this rests on your shoulders. In other words, if you want employees who charge through the door every day ready to give you their best, you have some work do.
Here are a few tips to help you build long-term and meaningful relationships with your team.
---
---
---