Griffin Revival Expedition- September 6th

Jul 31, 2014 03:05PM, Published by A Kitchen Drawer Writer , Categories: Arts+Entertainment, Community, Today
---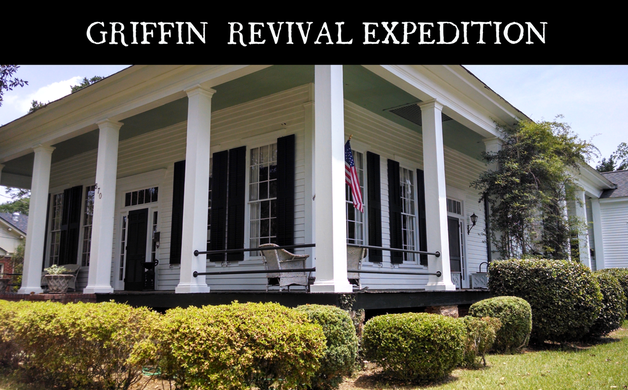 ---
---
Saturday, September 6, 2014-
Guests will have the opportunity to tour historic private homes designed by some of the Southeast's most noted architects including Neel Reid, Ivey and Crook, Frazier and Bodin, Haralson Bleckley, and James Means.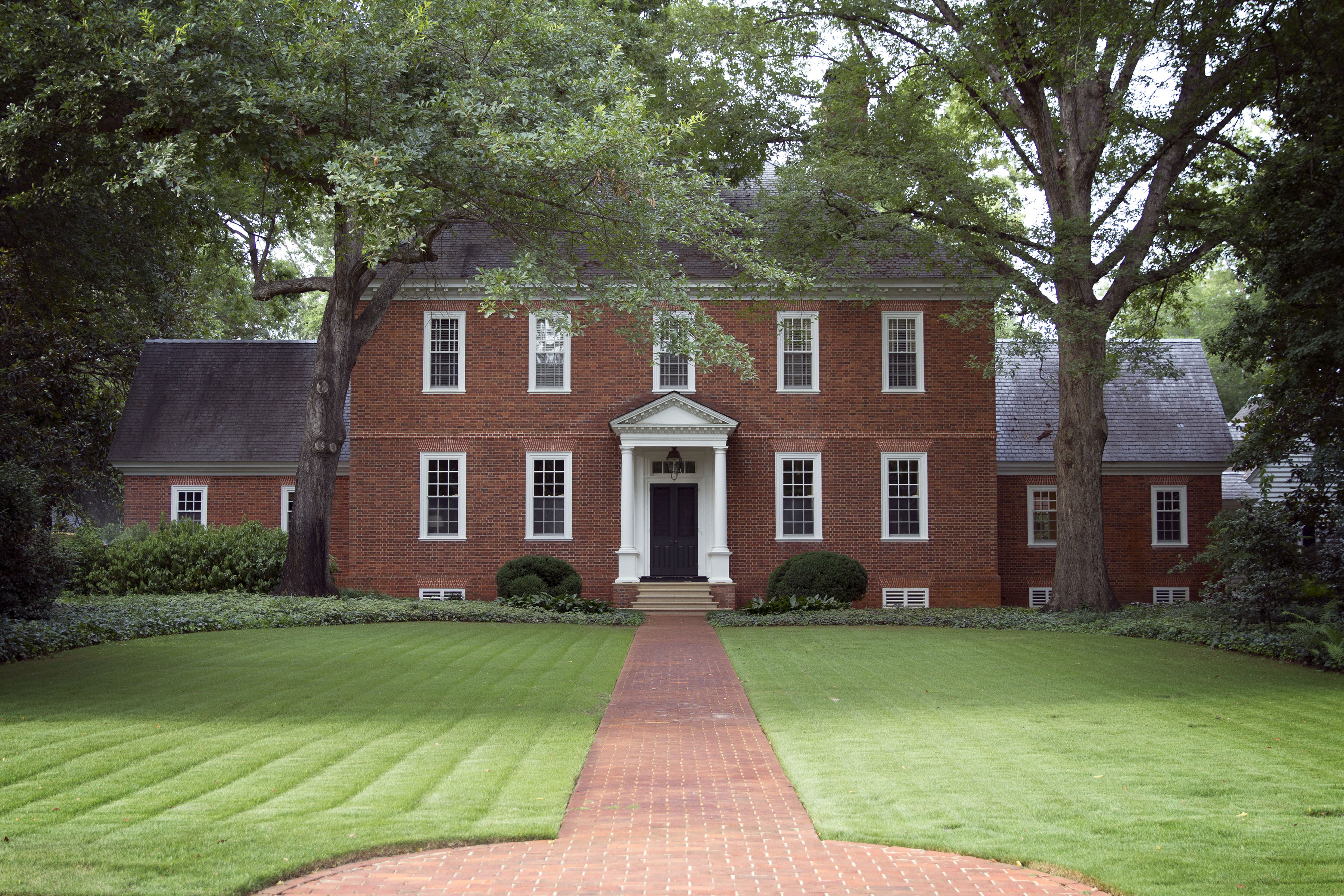 Guests will begin the day by picking up registration packets at 9 a.m. at the Bailey-Tebault House, a grand Greek Revival style house that is owned and operated by the Griffin Spalding Historical Society.
After a brief orientation, guests will explore exquisite homes in Griffin including Violet Bank, a beautifully restored house that Neel Reid remodeled in 1922 to look like an English estate; the Plowden Dunaway House, a Colonial Revival house designed by James Means to resemble a home in Colonial Williamsburg; and the Lewis-Mills House, a Greek Revival house whose past guests have included Confederate leaders Robert Toombs, Alexander Stephens and Benjamin Hill.
Guests will enjoy lunch from their choice of participating downtown restaurants. A lunch voucher is included in the ticket price.
Guests will spend the rest of the day exploring historic buildings such as the Milner-Hill-Kurtz-Ogletree House, a raised Greek Revival house built in 1860 for Benjamin Milner who helped muster a cavalry unit from Spalding County during the American Revolution; and the Old Griffin City Hall, a 1910 Beaux Arts style building designed by Atlanta architect Haralson Bleckley that was placed on The Georgia Trust's 2014 list of "Places in Peril."
The day ends with a special closing reception at the J. William Edwards Pavilion at the 6th Street Park.
The Griffin Revival Expedition is $40 for Georgia Trust members and $50 for non-members and includes lunch and a closing reception. "Tour-only" tickets that do not include lunch or the closing reception are also available for $25. For more information or to register, visit www.GeorgiaTrust.org or call 404-885-7817.
About the Georgia Trust for Historic Preservation
Founded in 1973, the Georgia Trust for Historic Preservation is one of the country's largest statewide, nonprofit preservation organizations.
The Trust generates community revitalization by finding buyers for endangered properties acquired by its Revolving Fund and raises awareness of other endangered historic resources through an annual listing of Georgia's "Places in Peril." The Trust helps revitalize downtowns by providing design and technical assistance in 102 Georgia Main Street cities; trains Georgia's teachers in 63 Georgia school systems to engage students in discovering state and national history through their local historic resources; and advocates for funding, tax incentives and other laws aiding preservation efforts. To learn more, visit www.georgiatrust.org.

---
---
griffin revival expedition georgia trust
---