Photo or Oil? Art Focus on Yigal Ozeri

Aug 04, 2014 02:49PM, Published by A Kitchen Drawer Writer , Categories: Arts+Entertainment, Today
---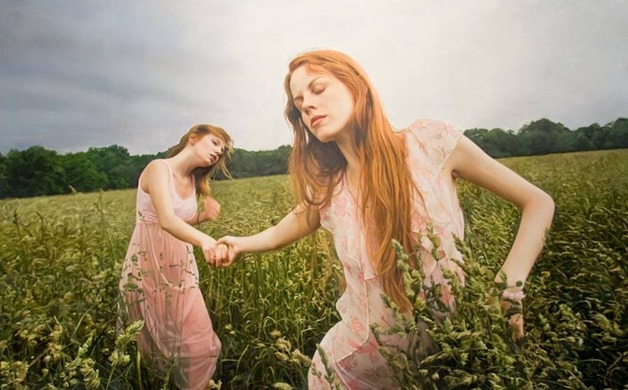 ---
---
We just had to share these amazing images by New York City based Israeli artist Yigal Ozeri.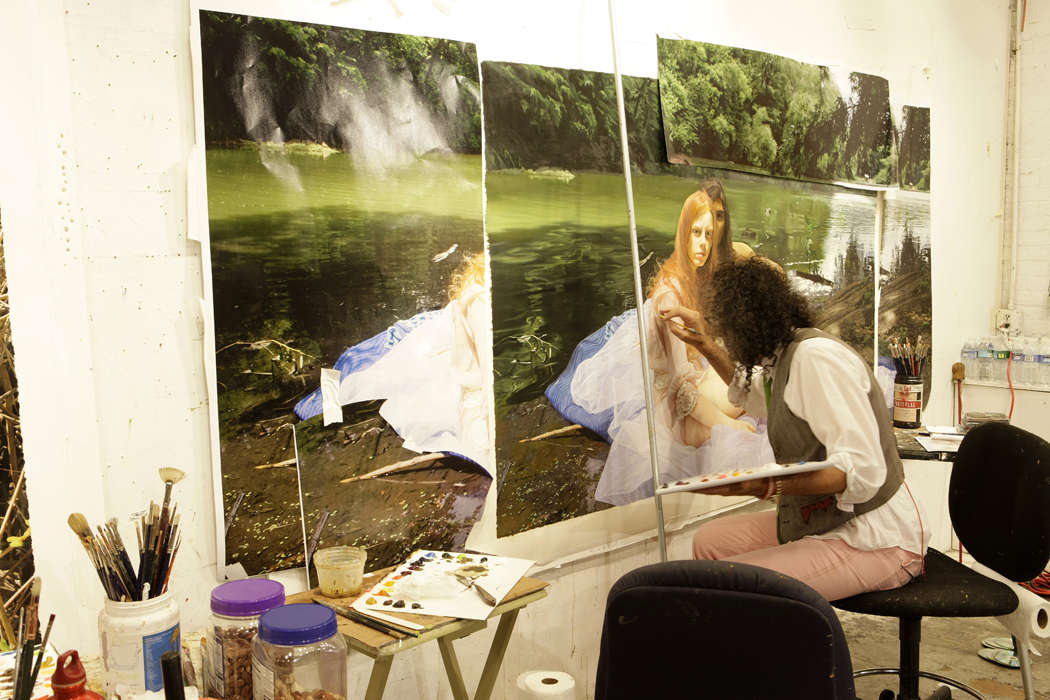 Ozeri is best known for his large-scale cinematic portraits of young women in vast transcending landscapes. His near photo-realistic oil paintings convey the spirit of his subjects in a vast array of settings. Read more about Yigal
here
.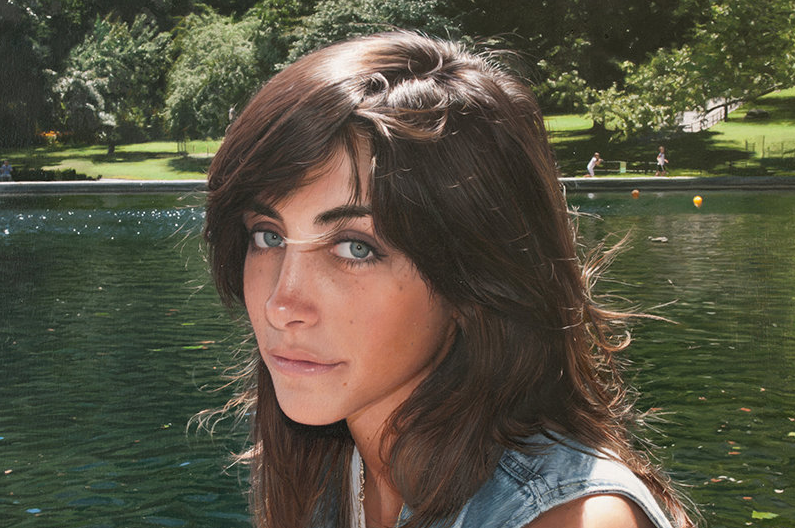 See more images here. 
Image of artist by Sploid.gizmodo.com 
---
---
---