4 Company Perks That Cost Nothing-But Mean Everything

Aug 08, 2014 10:11AM, Published by A Kitchen Drawer Writer , Categories: Lifestyle, Today
---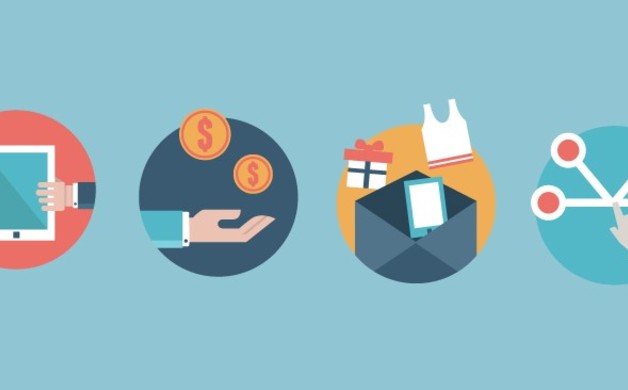 ---
---
By Liz Kelly 

Limitless Red Bull. Gourmet meals prepared by an on-site chef. Six months of paid maternity leave. If you're one of the lucky few who works at a tech company flush with cash, you might have access to some amazing benefits like these.
But let's get real. Unless your company is swimming in money, who can afford to offer supersize perks?
Fortunately, it's not just about money. More and more, employees are seeking greater meaning and purpose from their work. To coincide, there's a growing trend of offering perks that can help champion your employees' work and personal development. Best of all, they don't have to break to the bank.
Here are a few to consider implementing (or, if you're not the boss, suggesting!) on your team.
---
---
---