Product Review: JJ Botanics Bye Bye Bugs

Aug 11, 2014 11:43AM, Published by A Kitchen Drawer Writer , Categories: Lifestyle
---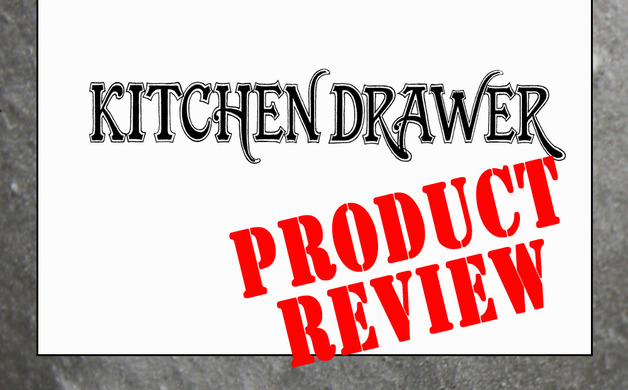 ---
---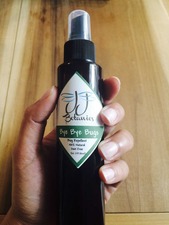 I don't know if you've noticed but Georgia is a swamp right now. It's hot, it's sticky and the mosquitoes are having their way with us! If you're like me, you may find even the unscented versions of store bought cans of bug spray uncomfortable to wear.
Not to mention the
researched dangers of bug sprays containing DEET.
On the last round of magazine distribution I picked up a bottle of
JJ Botanics Bye Bye Bugs
spray, and as with any Kitchen Drawer Product Review, we've tried it - so you don't have to.
My official verdict:
It's great! One of the main pros is that is smells amazing (but not overpowering) and the mist is light, refreshing and instantly dissolves on your skin. And as a bonus, it also keeps the mosquitoes away.
Cons: You need to reapply pretty regularly if you're going to be outside for long periods of time. Just look at it like a much needed refreshing spritz!
Did I mention it's made locally? You can purchase it here:
Or if you feel so inclined, you can make your own at home,
this article tells you how.
We'll be reviewing more products. Tell us what you want to read about in the comments section!
---
---
---
---