Happy Labor Day, Enjoy Some Good Reads

Aug 29, 2014 02:01PM, Published by A Kitchen Drawer Writer , Categories: Lifestyle
---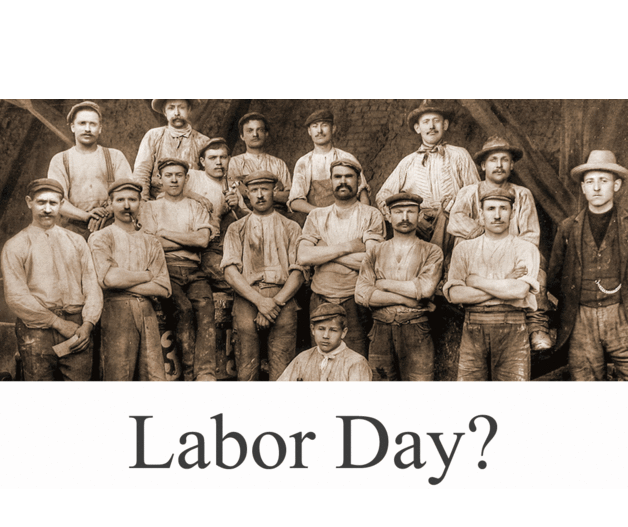 ---
---
We were afraid to ask because, why question a day off? And yet, at the Kitchen Drawer Headquarters today, no one could explain exactly what Labor day is. 
We know that it falls on the first Monday in September, offices are closed, and you're not supposed to wear white after it. Many also view it as an unofficial end to the summer, even if the heat may drag on. If you were to google labor day, you'll find a lot of information from big companies having big sales. Again, we're on board-a day off AND shopping. 
But in case you really were wondering, Labor day was proposed by the Central Labor Union of New York in 1882 to celebrate the working class that helped build the county. If you want to read more about the shift in what exactly "working class' means since 1882, read 
this Forbes article. 
Or you can just kick back and enjoy some time off. To celebrate the long weekend, here are some of our favorite links from around the web.

Need to laugh? This 
video
 was the funniest part of Monday's Emmys. 
Boring concrete patio? This 
DIY
 looks amazing, and maybe just a tad complicated. 
Friend of the magazine, and amazing photographer, Kevin Liles 
shoots
 for
The New York Times. 


Just in case you're making deviled eggs this weekend, we tried 
this technique
 to peel a boiled egg and it does NOT work. It does NOT, and you look stupid trying it. 
Have a great weekend! 
---
---
---