A Day With The Georgia Trust- Griffin Revival Expedition

Sep 15, 2014 10:32AM, Published by A Kitchen Drawer Writer , Categories: Community
---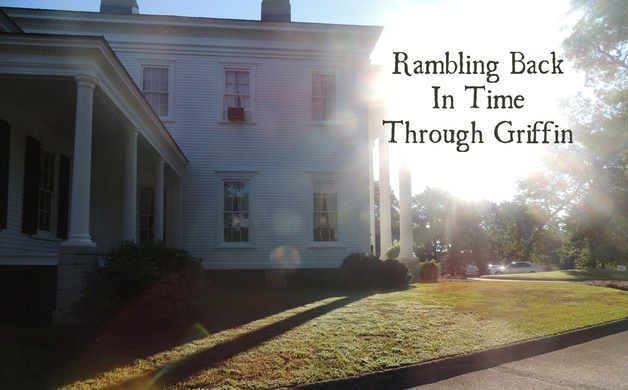 ---
Gallery: Griffin Revival Expedition [21 Images] Click any image to expand.
---
---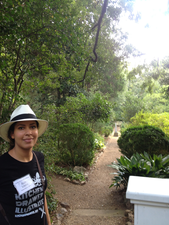 For about 80% of my adult life, I've lived in 500 square feet or less. I've become pretty adept at finding room for my shoes, and editing my kitchen stock to avoid clutter. I've lived small to attempt to fill my life with travel and adventure (so far, so good). However, on Saturday September 6th I wandered through home after beautiful home, each more lovingly restored than the last, and I allowed myself to fathom living in one of these homes. As I saw pictures and oil portraits of the families that currently fill these residences I imagined the history they have, the dinners, the days by the pools, the twilight courtyard parties and the times of the families that came before them.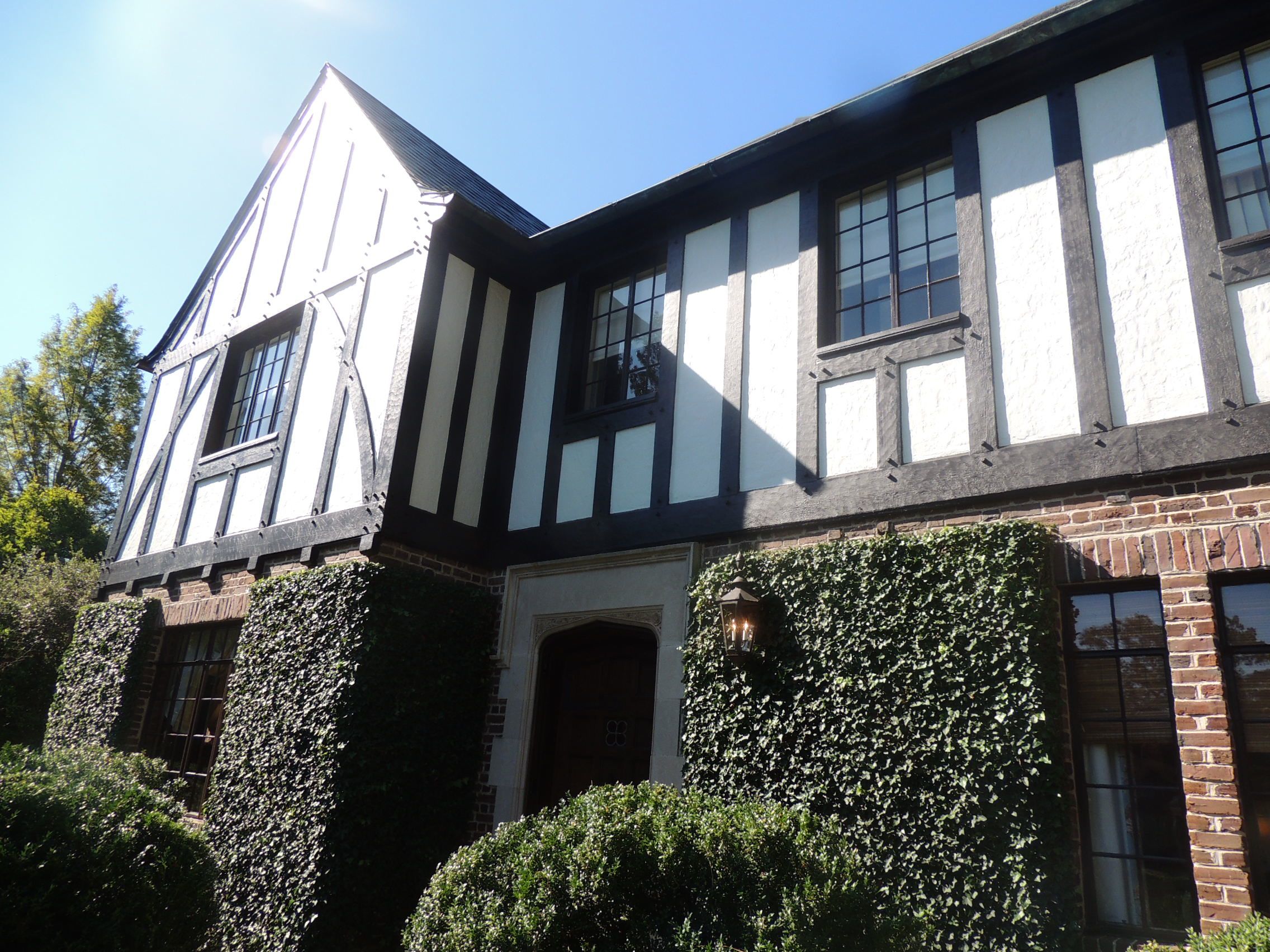 The Georgia Trust was nice enough to invite Kitchen Drawer to take part in the
Griffin Revival Expedition
, and I was happy to oblige. The day started at the
Bailey Tebault House
where Wright Marshall, a Griffin native, gave us a brief intro to the various architects and architecture we would be viewing. Then we were on our way to the 13 locations on the tour. I must say the entire day was well organized and filled with helpful and informative volunteers. The next Ramble is in Americus, GA and looks like it will also be a great day. More info 
here.
From there I rambled to the the
Smally-Rahn House
(which turned out to be one of my favorites on the tour). Commissioned by the Patterson family in 1940, this house was designed by Dan Bodin. This house was completed just before America's involvement in World War II brought a halt to most building activity in Griffin. The current owners have lovingly restored the and updated the home.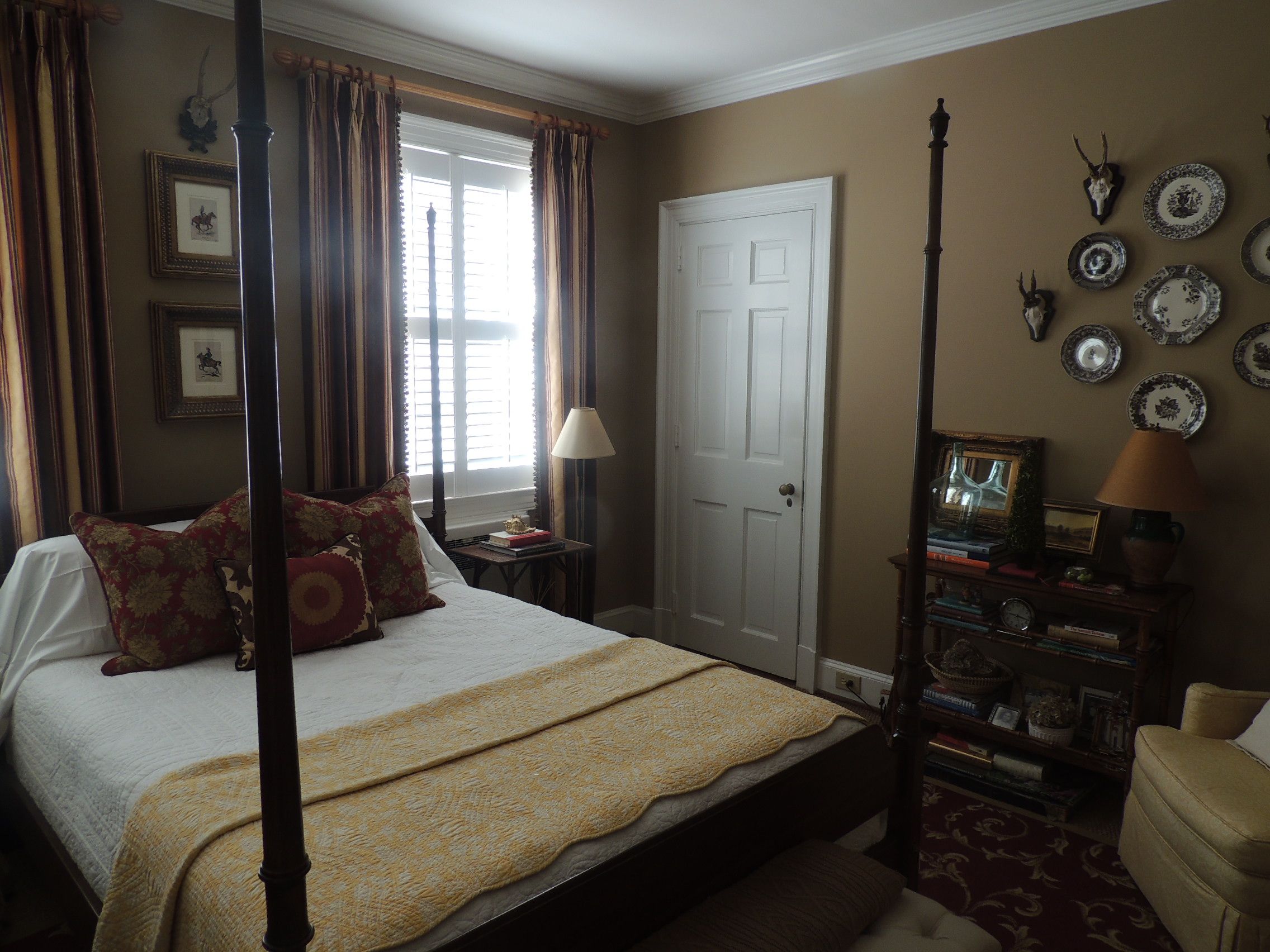 This home had one of my favorite layouts. It was wrapped around a courtyard and flowed easily through a wide hallway. And with a good book, I would never leave the sunroom with the view of the pool surrounded by stone. I'm waiting on my invitation to move in with the current family. 
Another favorite: the
Violet Bank House
, owned by Kitchen Drawer Writer, Drew Payne. Originally built in 1890 as a large farm house, Violet Bank underwent a major remodel in 1922-23. It sits on 15 acres of untouched land that I didn't even know existed in Downtown Griffin. It was designed by the Atlanta Based architectural firm of Hentz, Reid & Adler, and the home is currently undergoing another update.  This house had a secret door in the wood paneled dining room, and a manicured garden that would be perfect for a candlelit intimate wedding.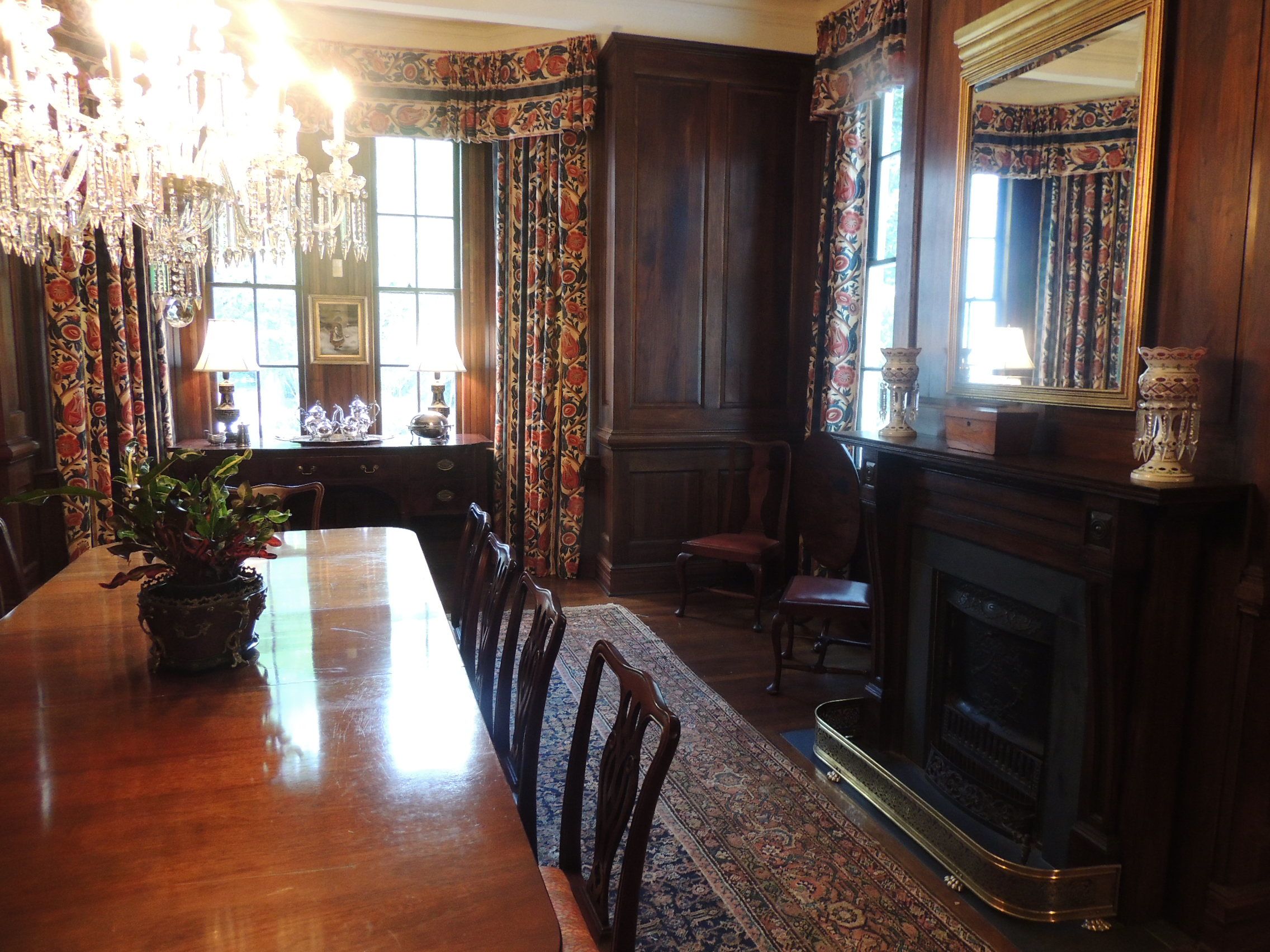 Slightly sad to see what the complete state of disrepair of
Old Griffin City Hall
. From the outside it still stands strong with the exotic facade and deep red brick, but the inside is literally sagging at the seems. A 2014 Georgia Trust
Place in Peril
, this architectural gem needs some help and fast.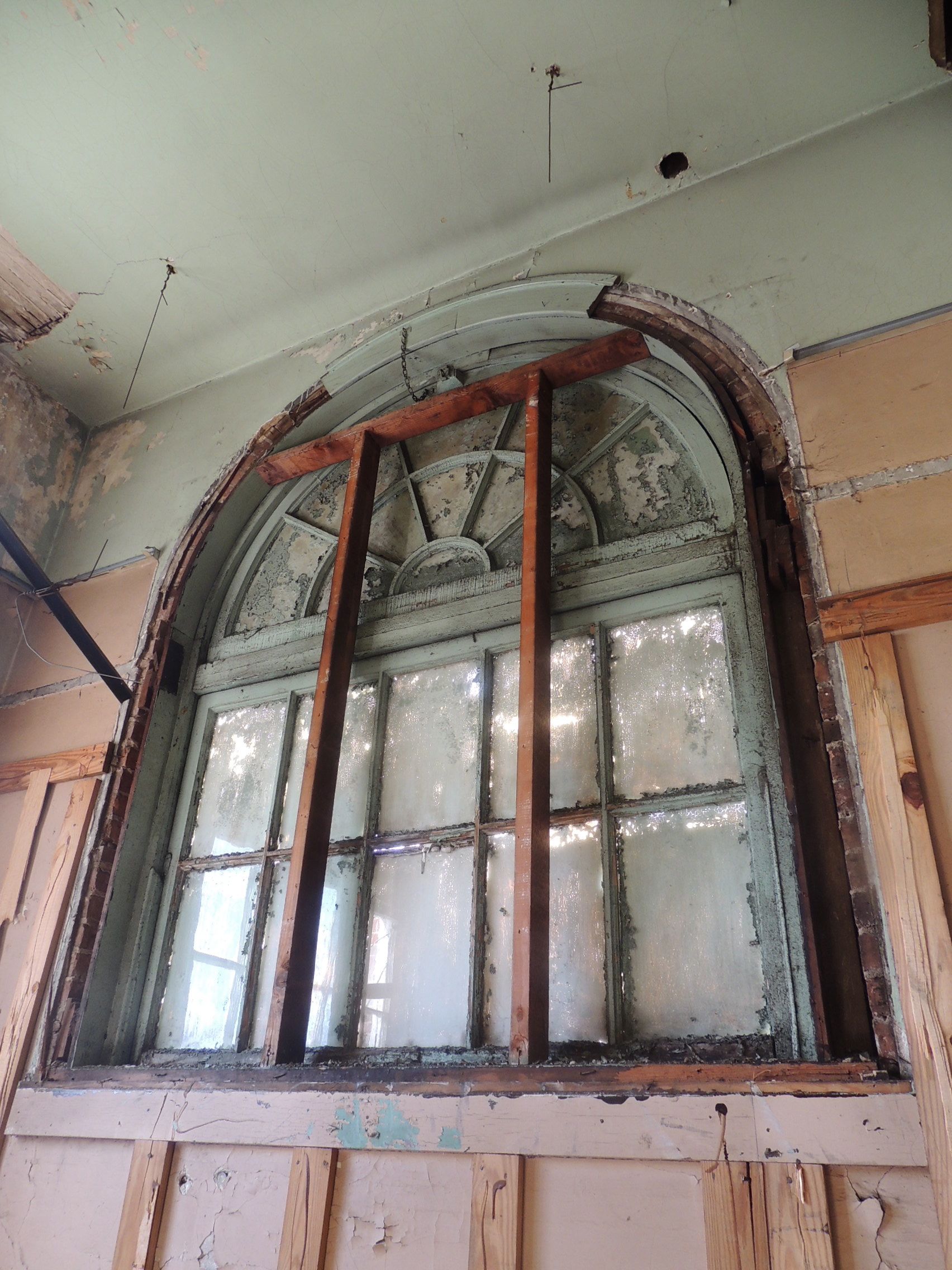 It was a great way to spend a Saturday, wandering through history and beautiful homes that I drive by all the time. Thank you to the Georgia Trust to bringing attention to preservation and architectural history. 
View the gallery for more photos
---
---
---
---