What's Happening? Sept 24-Oct 18

Sep 23, 2014 08:51AM, Published by A Kitchen Drawer Writer , Categories: Community
---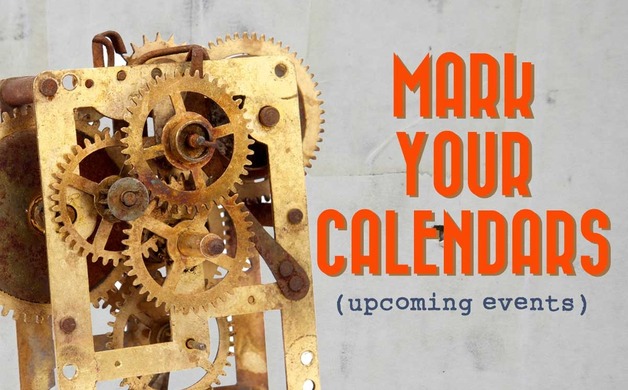 ---
---
THURSDAY, SEPT. 25th 5:30 PM
Pairings: A Food & Wine Event
Put on a collared white shirt and pretend to know all about wine. What goes good with wine? Food, enjoy both at this event. Benefits  the Southern Crescent Technical College Culinary Arts Advisory Committee Scholarship Fund. 
Pairings: A Food + Wine Event - start: Sep 25, 2014 05:30PM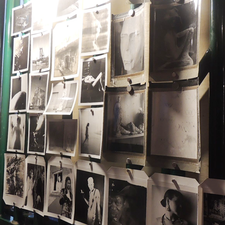 SATURDAY, SEPT. 27th 11:00 AM
SlowExposures Photography 101 & "Taking it on the Road" 
This class promises to be the best 2 hours a novice photographer will ever spend. Dust off that camera! 
SlowExposures Photography 101 Workshop - start: Sep 27, 2014 11:00AM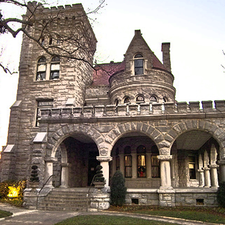 THURSDAY, OCT. 2nd 6:00 PM
Free Outdoor Concert at Rhodes Hall
Welcome to fall. Grab your friends, bring a blanket, and relax under the stars. Also: CASH BAR! 
Rhodes Hall 1516 Peachtree St. NW Atlanta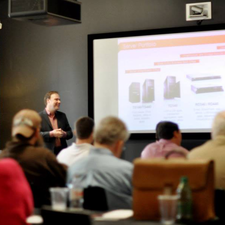 FRIDAY, OCT. 10th 11:30 AM
Liberty Technology Lunch & Learn 
Maintain Compliance with Cloud Appliances. Over lunch, learn how to use The Cloud safely and how to protect your business by being HIPAA compliant. Including Office 365, OneSource Email services, Soonr Cloud File Storage. 
REGISTER HERE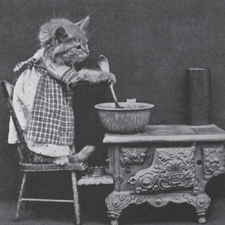 SATURDAY, OCT. 18th 2:00 PM
Humane Society Chili Cook-Off
Celebrate cooler temps with some of the best chili you'll ever have. Bring your pup out for a great afternoon. Proceeds benefit the Spalding County Humane Society.
17th Annual Humane Society Chili Cook-Off - start: Sep 22, 2014 11:00AM
---
---
---