Downton Abbey Is Back

Sep 30, 2014 09:52PM, Published by A Kitchen Drawer Writer , Categories: Arts+Entertainment
---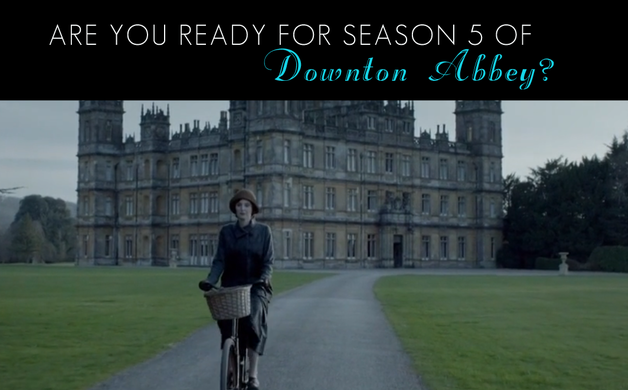 ---
---
Are you a Downton Abbey fan? If so, likely you're wondering what Season 5 holds for single Mary, new mother Edith, and the rest of the upstairs/downstairs clan.

Did you know that the latest season is already airing in the UK? Perhaps you've been carefully avoiding those spoiler recaps posted online. Well if you would like to feel superior to Downton fans in America, you can watch online.

Now for the record, Kitchen Drawer does not endorse this site, we're not even "officially" recommending it to you. And we certainly can't guarantee that the videos will always play smoothly. We're just telling you (off the record) that you can go to watch-tvseries.net and access the latest episodes of Season 5 Downton Abbey.

If you are not interested in watching early, sit tight for the show's US premiere in January of 2015.

---
---
---