TRAVEL GUIDE: Tulum, Mexico (Part 1)

Oct 01, 2014 10:02AM, Published by A Kitchen Drawer Writer , Categories: Lifestyle
---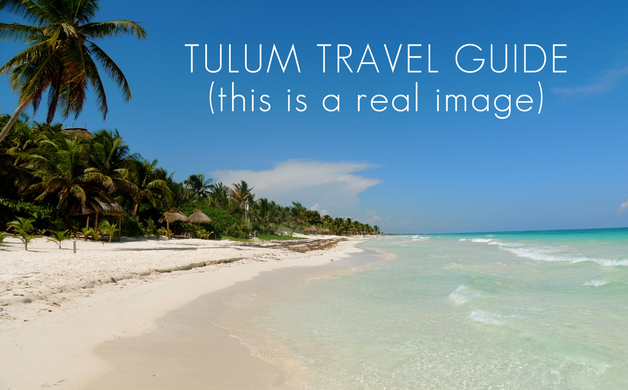 ---
---
When it comes to vacations, Cancun ranks pretty high for most people, and it certainly has it's niche carved out. You pick a resort that fits your budget, slap on a bracelet and make rounds from your room, to the beach, to the bar, and back again. But if you feel a little '
been there, done that'
about the traditional Cancun vacation, I'd like to recommend a different Mexico experience: Tulum.
Tulum is about a 2 1/2 drive from Quintana Roo (Cancun) airport, it's a pretty straight shot on a highway and simple to find if you're driving yourself. Having said that, you should drive yourself. If the idea is to get the most out of the experience it's wonderful to have a car to get around in, also it's cheap (approximately $40 for 5 days).
STAY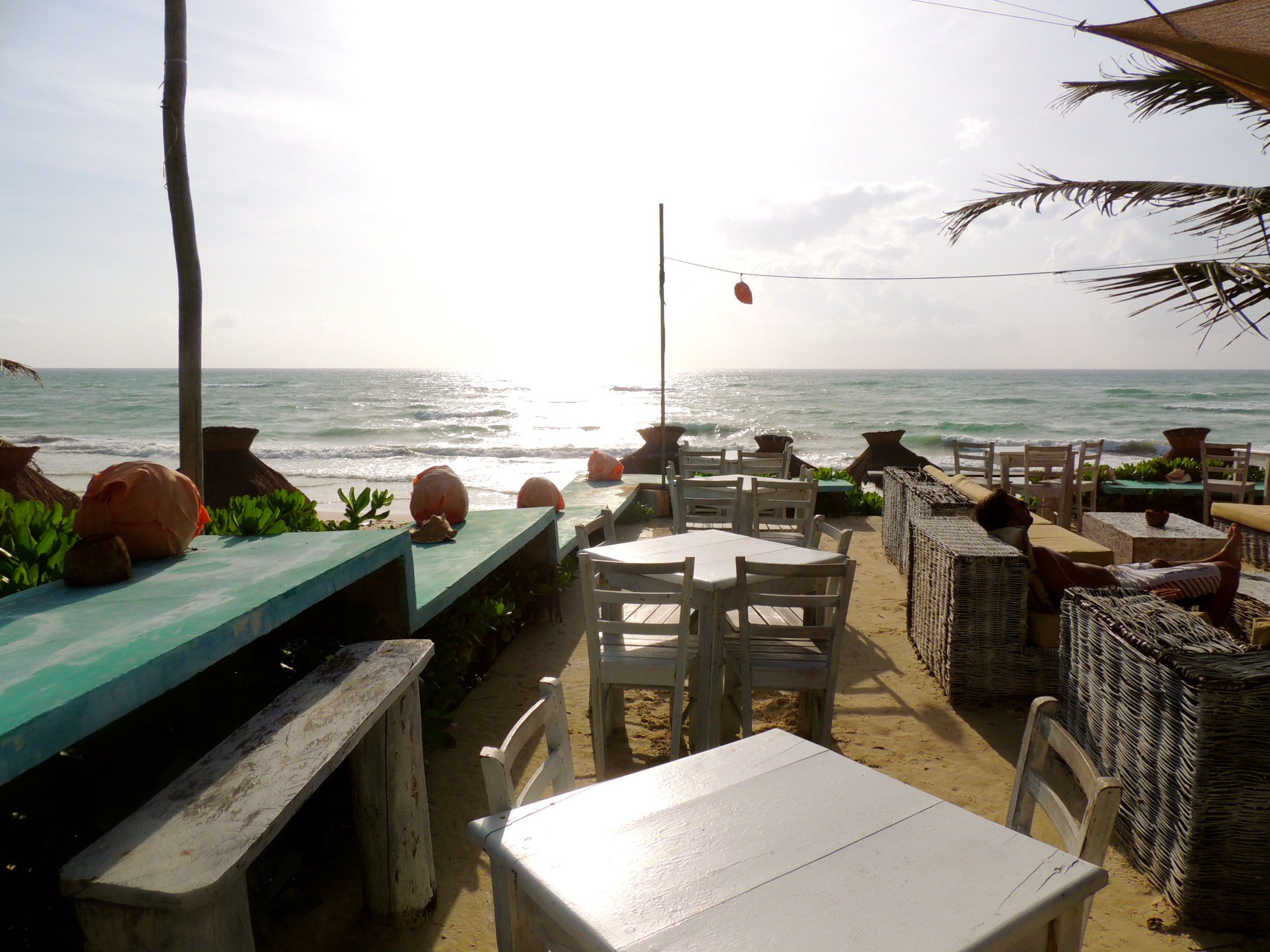 There is a hotel for every budget, and 
Zulum
is a bit of mid-budget hotel. First, most hotels on the beach in Tulum are...
primitive
. A/C is a luxury, and power is optional (as in, the power chooses when it wants to be on and off) and water is scarce and salty. It's incredibly difficult to get a bathing suit to dry completely, BUT when you sit on the outdoor patio overlooking the ocean, feeling the breeze, while the chef at the bar makes fresh juice from a orange/lime hybrid you forgive all the other concerns. Also, it cannot go without mentioning that the friendliest donkey works at Zulum, and I say works because he's pretty active stripping branches off trees from 9-5.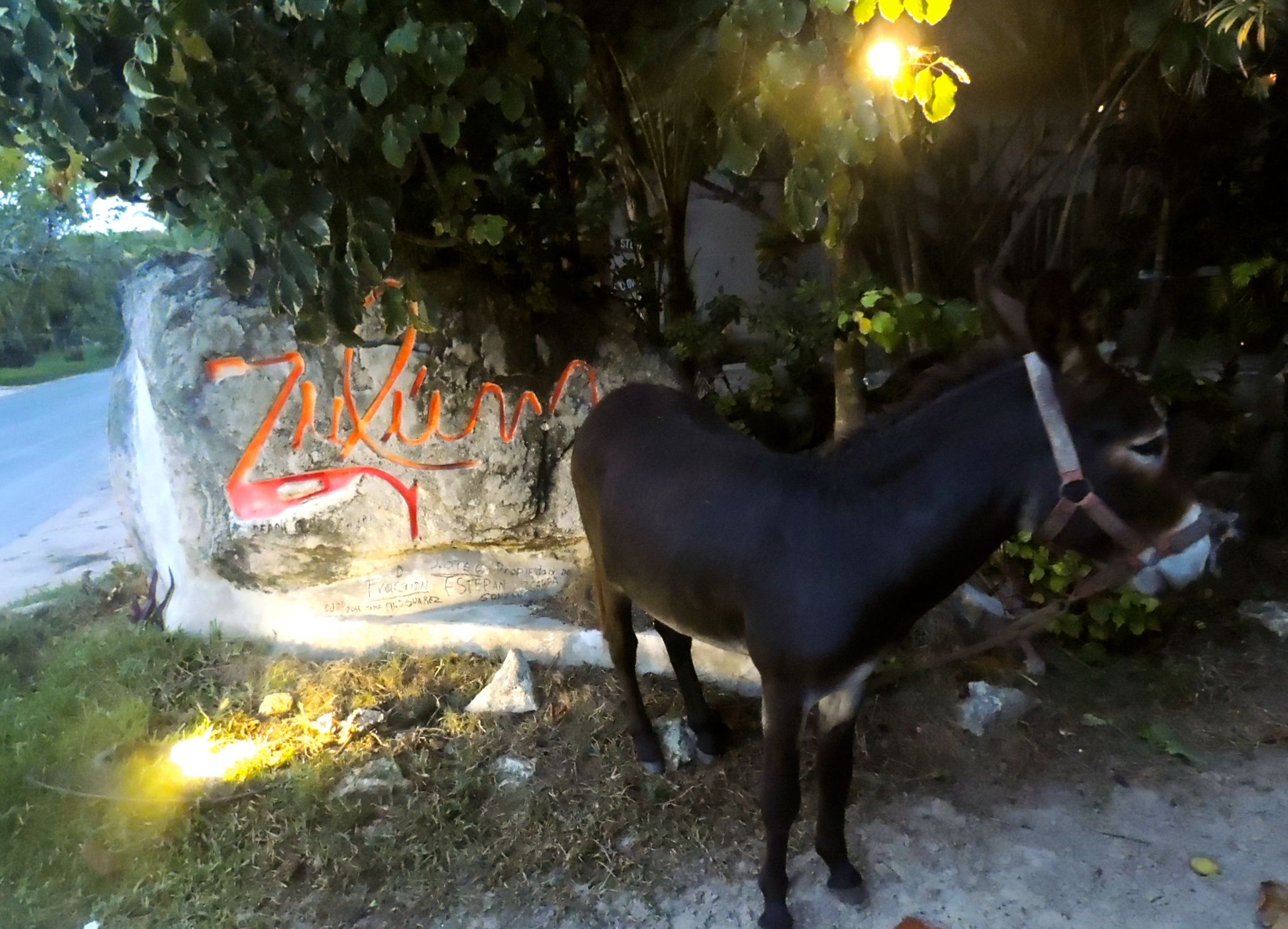 If it fits your budget and your expectations are properly set, I would absolutely recommend Zulum. But if you are willing to open the wallet a little wider, you must stay at the tiny and charming
Coqui Coqui
or the posh and luxurious
Be Tulum
. Both of which overwhelmed the senses with aesthetic and taste.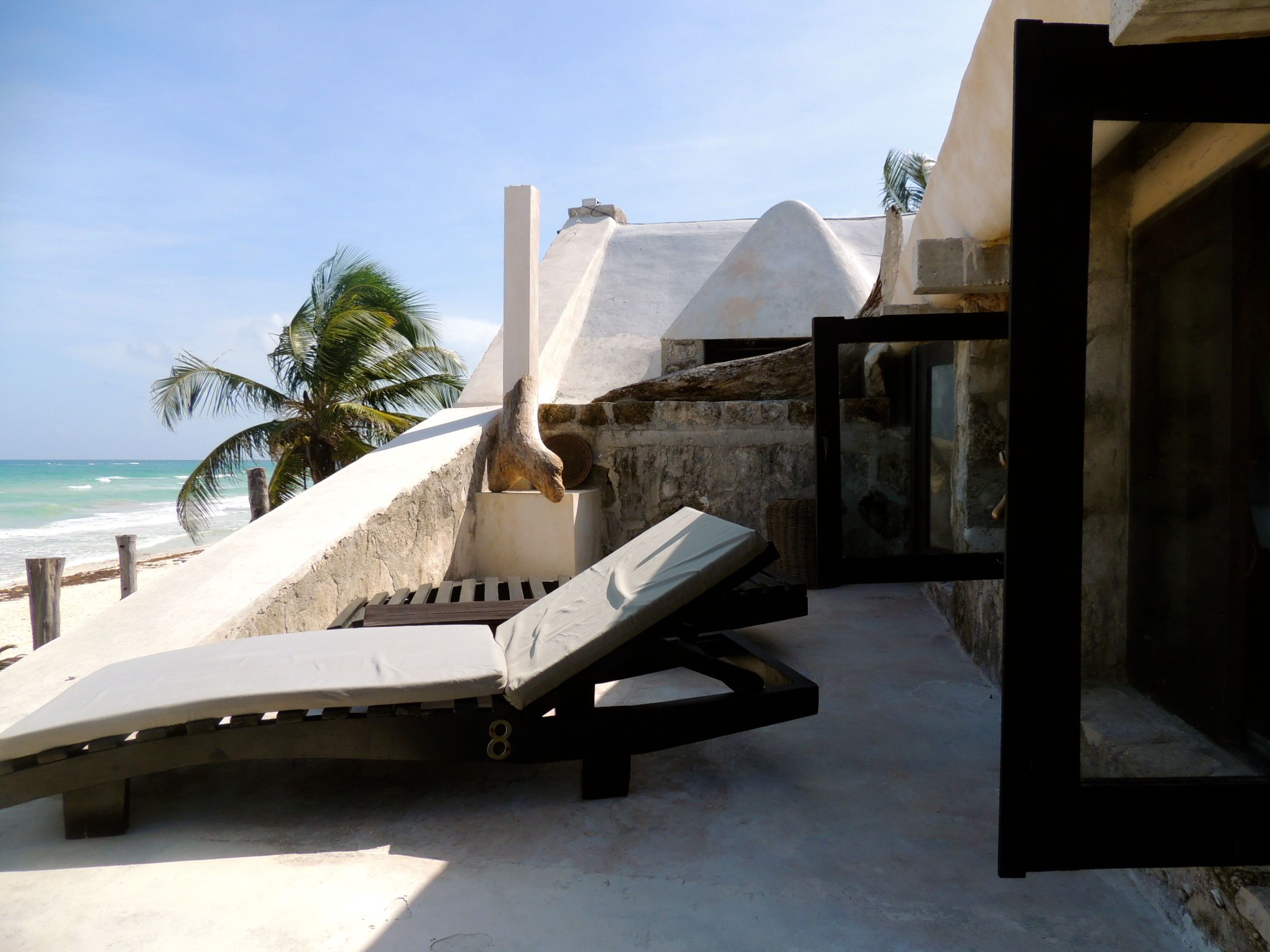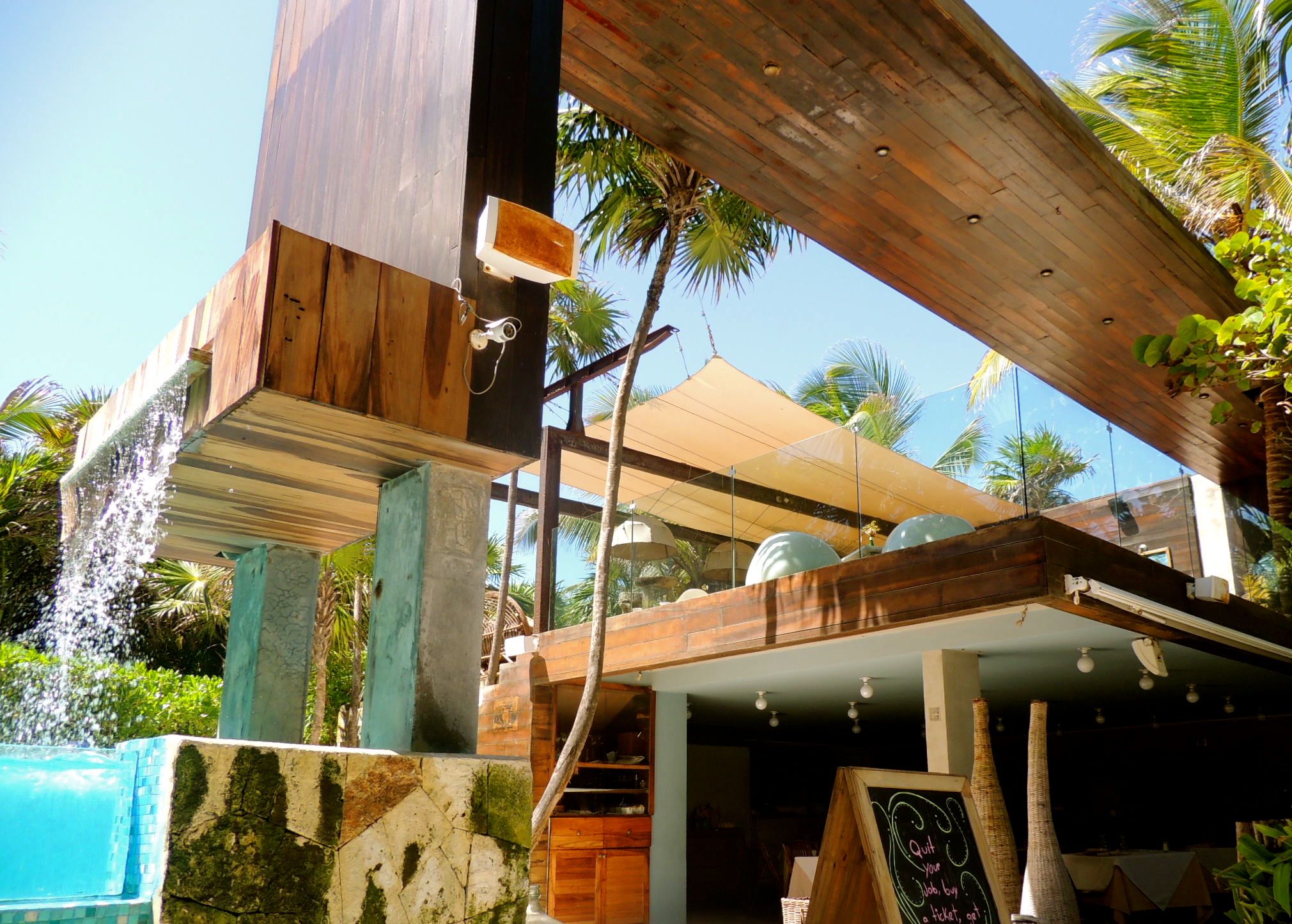 Stay tuned for PART 2, where to eat and what to do...
---
---
Kitchen Drawer Pinterest
---
---
Tulum, Mexico Travel Guide Coqui Coqui Be Tulum Hotel Zulum Cancun
---