4 Things You Should Ask an Employee Who's Leaving

Oct 09, 2014 11:04AM, Published by A Kitchen Drawer Writer , Categories: Community
---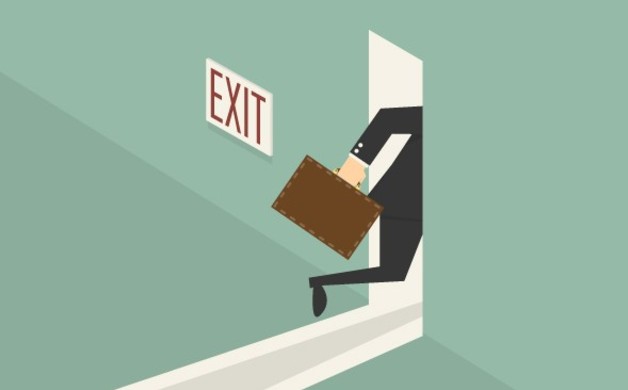 ---
---
By Liz Kelly
A few months ago, one of my employees decided to leave the company. Her exit wasn't a total surprise—we'd hired her originally as an intern, and we all knew her heart and her passion resided in the nonprofit realm. I tried to convince her that our business—employee engagement consulting—was saving the world in a different way, but alas, she wasn't buying it.
We're a relatively small organization, and life gets busy. On her last day, I was in client meetings and didn't really get a chance to say a proper goodbye. I didn't do an exit interview with her, either. (And I know what you're thinking, by the way—so just do what I say and not what I do, OK?)
Click here to continue reading...
---
---
---