Start Saving. We Found the Perfect Vacation Idea

Oct 21, 2014 10:00AM, Published by A Kitchen Drawer Writer , Categories: Lifestyle, Today
---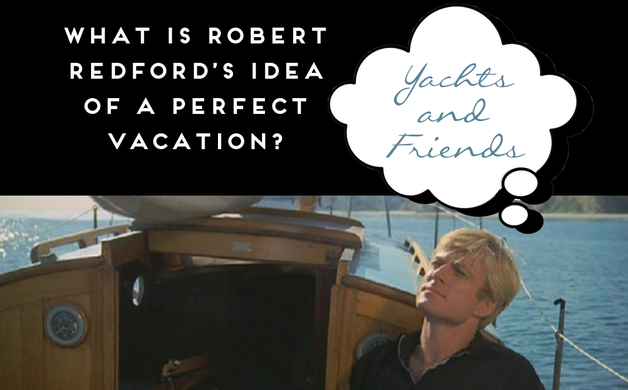 ---
---
It's a genius idea really. Yachts and Friends offers high quality yachts, professionally trained skippers and some of the most beautiful locations you could sail to. They aim to make sailing accessible for everyone. 
Destinations include Croatia, Greece, Italy, Thailand and more! 
You grab some friends, pick a boat, split the fare and spend a week aboard. There's also an option to hire a hostess for onboard to cook and clean if you really want a work free excursion. 
If you're thinking this idea would be entirely outside even the concept of what you could afford, you might be surprised. The average price is about $575 per person for the entire week. 
Could you image sailing here with your closest friends and family? Shall we dock and pick up some vino and cheese? Read more HERE. * Robert Redford not included. 
---
---
Yacht and Friends Robert Redford
---