17th Annual Chili Cook Off Wrap-Up

Oct 23, 2014 10:33AM, Published by Emily Bethune , Categories: Community
---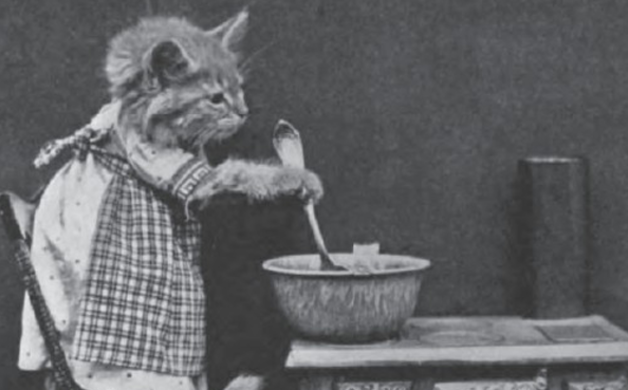 ---
Gallery: Chili Cook Off [10 Images] Click any image to expand.
---
---
On Saturday, October 18, over 350 people gathered for the 17th Annual Chili Cook Off hosted by the Humane Society of Griffin. Friends and family, including the furry, four-legged members, gathered on this gorgeous fall day at the Pavillion of Griffin. There were 25 different chili recipes from businesses and personal entries.  Atlanta Beverage sponsored some fall beers on tap which paired amazingly with the chili recipes and live music playing throughout the day.

The entries ranged from Buffalo Chicken Chili, traditional, and one of our favorites besides our own was from the Quality Inn team with their Indian-inspired Curry Chili. Kitchen Drawer's favorite chef, Chad McDaniel, made a great traditional chili paired with jalapeno cheddar muffins. We received many compliments and return tasters! This year's winners were Curry's Collison taking judges choice. Petro South won People's Choice 1st place and Hills Tire won second place in that category. However, we were all winners with bellies full of delicious food and fun for a great cause.

The Human Society raised just under $8,000 with the event and donations are still flowing. Williamson United Methodist Church Kids on a Mission held a bake sale during the event and brought in $200 with their goodies! It was a day of great success.

This is one of our favorite local events and we're already starting to plan our recipe for next year and can't wait!


---
---
Chili Cook Off Griffin Humane Society
---