Great Suggestions For Better Productivity At Work

Nov 17, 2014 10:27AM, Published by A Kitchen Drawer Writer , Categories: Lifestyle
---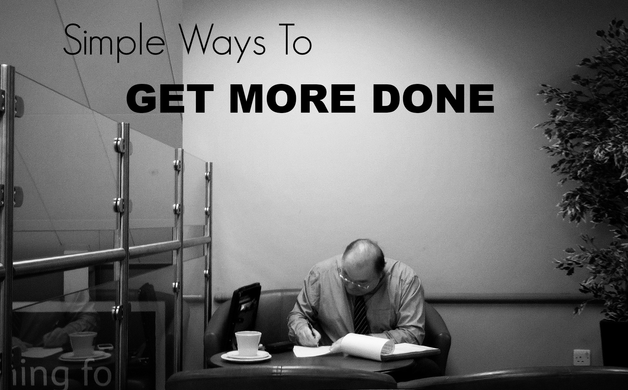 ---
---
We found 
THIS ARTICLE
 on Refinery29 extremely helpful for our daily work lives. Below are some of the suggestions we plan to implement right away. 
Check your email a certain number of times per day and give it your full attention. 
Instead of leaving your email open all day and flagging items you plan to return to, block out time everyday to focus on your mail and take care of those tasks right away. This also eliminates the distraction of the constant flow of emails. Just make sure there are no outstanding deadlines you have to deal with. 
Plan tomorrow, plus two. 
A three day scheduling plan allows flexibility for those scheduling changes that will certainly come up, and also helps you know how much to get done each day. 
Figure out your "peak conditions."
Do you need to use the FOCUS playlist on Spotify? Are your energy levels the highest in the morning? Once you know what your peak performance is you can schedule the difficult tasks to get done when you feel the most focused. 
Read these and many more ideas for a successful work life
HERE. 
---
---
---