Get the Early Release of Volume 7 Issue 1

Dec 23, 2014 11:15AM, Published by A Kitchen Drawer Writer , Categories: In Print
---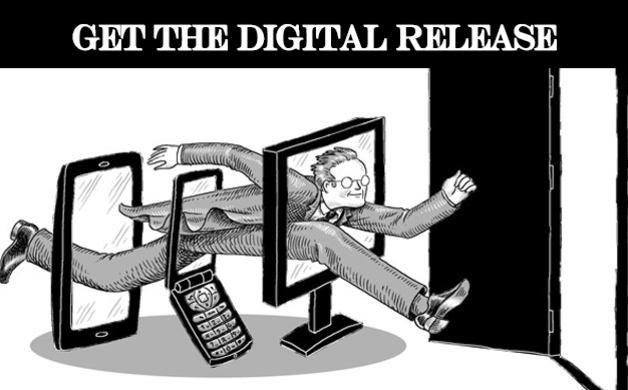 ---
---
Another great issue put to bed. 
Sign up for our newletter
 and you'll get an email with the link to the digital issues before the print magazines are even out. 
Why sign up for our newsletter? 
We won't email you more than every 2 weeks, and when we do our newletter will be full of only the best local events, articles, and coupons packaged in a great design. We think you'll like it! 
Sign up today
, we're sending the digital link out soon! 
---
---
digital issue Early Release Newsletter
---