Are you (still) an Atlanta Falcons fan?

Dec 29, 2014 11:23AM, Published by A Kitchen Drawer Writer , Categories: Arts+Entertainment
---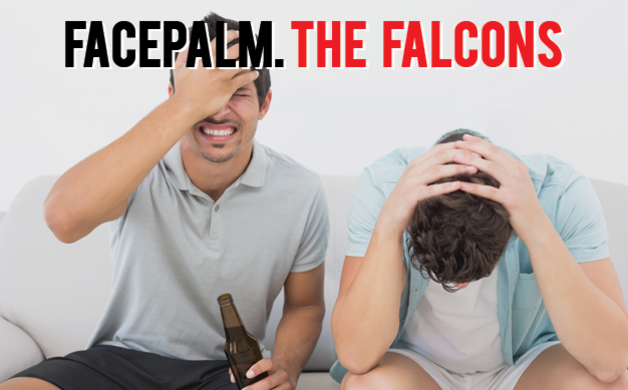 ---
---
Apparently, we can all blame head coach Mike Smith.
Yesterday's game was painful to watch. The Falcons lost 34-3 to division rivals on their own turf and lost any shot of making it to the playoffs this year. So it comes as no surprise that this morning Head Coach, Mike Smith has been sacked. In fact, it was hours before yesterday's game that Falcon's management hired a search firm for the head coach position. No doubt it was previous bad game calls that lead to the losses that sealed Mike Smith's fate even before the Panthers crushing defeat. 
So yes, the past two seasons for the Falcons have been disappointing to say the least, but let's not forget what Mike Smith has done for the team who in 2007 lost their quarterback to Federal prison. Just five years later, in 2012, the Falcons came incredibly close to making it to the Superbowl. Mike Smith has helped to lay a good foundation; Matt Ryan is an amazing quarterback, and the entire team has great potential. So although Atlanta is out for this season, Falcons fans can only hope that a new head coach will deliver on the promising foundation on which the team now stands.
So don't burn your Falcons paraphernalia just yet. 
Here's a VIDEO that breaks down the decision to fire head coach, Mike Smith.
---
---
---