Elite Defense Tactics Class

Jan 13, 2015 06:00PM, Published by A Kitchen Drawer Writer , Categories: Lifestyle, Community
---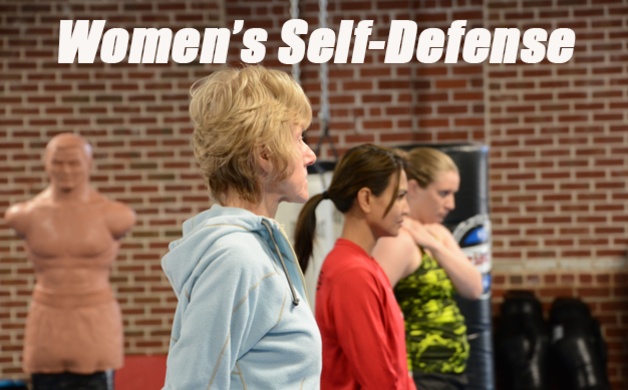 ---
---
Elite Defense Tactics 6-week Women's Self-Defense Program is designed to help students become proficient in Krav Maga defense techniques in a short period of time. 
Instructors want to clear up any misconceptions woman may have about taking this class, it won't be like you see in the movies, there isn't any throwing around of beating up of attendees. 
Instead the class will go over the basics of Krav Maga including it's history. It will help the student to appreciate the importance of mindset and awareness of surroundings, as well as the mental aspect to self defense. 
Classes will also cover: 
Rape Defense
Gun & Knife Defense
Home Invasions
Car-Jacking Prevention
Use of Improvised weapons
---
---
Championship Martial Arts Elite Defense Tactics Women's Self Defense
---