Clean, Tidy House: Some New Year Inspiration

Jan 14, 2015 03:05AM, Published by A Kitchen Drawer Writer , Categories: Lifestyle
---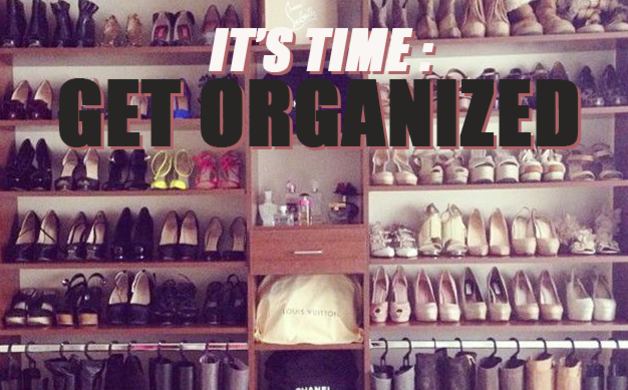 ---
---
Here are some tips for getting your entire house in order: 
1. Start small. Maybe a drawer. Chances are you won't want to stop there. 


2. Don't just leave things in the garage. If you don't need it anymore or haven't ever used it, take it to the dump, the thrift store, or a friend's house. Just get it out of yours. 


3. Reduce clutter and knick-knacks. Stand back and pretend to have the keen eye of a professional stylist. Cut a LOT. If it's sentimental, wrap it up and save it. If not, toss it. (THE INSPIRATION PHOTOS BELOW SHOULD HELP.) 


4. Vow to finish one whole room. That accomplishment will motivate you to finish the entire house. Plan a dinner party that happens to be around the deadline you've set for yourself. Go ahead and invite your friends, too, so you have no choice but to GET IT DONE.
---
---
---