GOOD READS to chase away the cold.

Feb 27, 2015 05:00PM, Published by Jake Gentry, Categories: Lifestyle, Today
---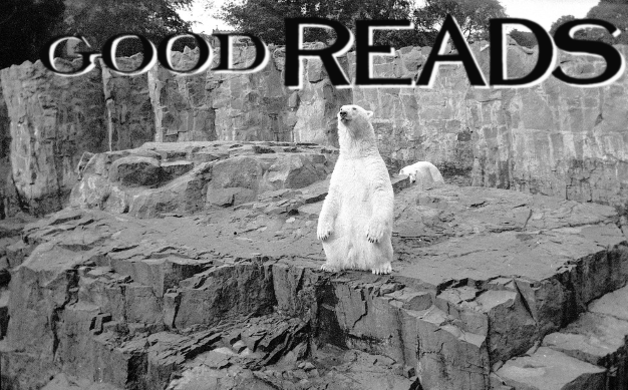 ---
---
READING AROUND THE WEB:
These photos aren't from the 80's, but they may cause a few FLASHBACKS

Where is the workforce mostly matriarchal? How about an interactive map of WHERE WOMEN WORK MOST IN AMERICA?

What does the giant rock we live on look like to an astronaut on the International Space Station? ACTUALLY VERY GORGEOUS.

It's been said before but living in the future is amazing. In the UK, KFC will be releasing some EDIBLE COFFEE CUPS.

Don't you feel so exposed without your cell phone? IT'S NOT JUST YOU.
WHAT TO READ HERE:
---
---
---