What do you know about MARKETING?

Mar 17, 2015 04:18PM, Published by A Kitchen Drawer Writer , Categories: Community
---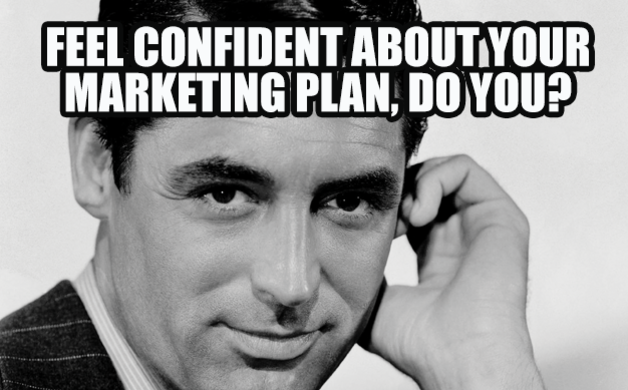 ---
---
Marketing your business is simple. You just put together a logo, send out some mailers, and buy a few ads in the newspaper, right?
Wrong.

Marketing shouldn't be an afterthought. You've worked hard to get your business up and running, why would you skimp when it comes to the most important part: attracting customers? You may think you need a website or a billboard but what you ultimately want is to have your phone ringing.
We want to help.
When you first started your company, the excitement of establishing your brand was a great motivating force, but as you get busy the day-to-day priorities of your business can push necessary promotion to the back burner.
Running a business means being on top of thirty problems at once. Focusing on your business doesn't leave you much time to execute the well thought out marketing strategy that's essential for growth. Even with the time you do have, does your business have the budget for a full time graphic designer, copy editor, or social media specialist? 
How about a hand?
Kitchen Sink Marketing invites you to come to the Griffin Welcome Center (
143 North Hill Street
)
Tuesday, April 7th for a free marketing powwow that'll cover the essentials you need to know about growing your business. From email marketing to social media strategy to blogging tips, Kitchen Sink will be laying it out like it is, and it all comes with a free lunch.  Register to attend 
HERE
 and get ready to find out how you can improve your business's identity and market smarter. 
---
---
---