GOOD READS and we think it might be Spring!

Mar 20, 2015 12:30PM, Published by A Kitchen Drawer Writer , Categories: Arts+Entertainment
---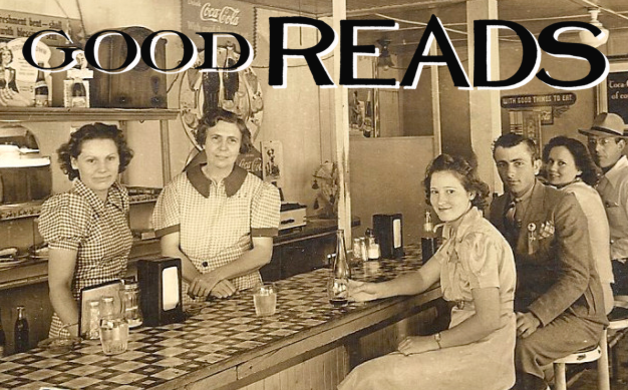 ---
---
Spend some time around the web:
If you haven't seen 
THIS SKETCH
 from the SNL 40th Anniversary, stop what you're doing and watch. 
(Cute alert) 
THIS
 is what happens when you take your 4-year-old with you on a date. 
GREAT REASONS
 to put your phone away or 1 week. 
What an amazing 
LA HOME! 
Spend some time on our site: 
Marketing your business is simple. You just put together a logo, send out some mailers, and buy a few ads in the newspaper, right? Read More » 
Before the last of the sun burned skin peels away, we'll try to recap the best of a pretty perfect vacation Read More » 
There's a lot going on behind the scenes at the Kitchen Drawer Headquarters Read More » 
---
---
---