Take a Break From Spring Cleaning for These GOOD READS!

Apr 03, 2015 05:30PM, Published by Jake Gentry, Categories: Lifestyle, Today
---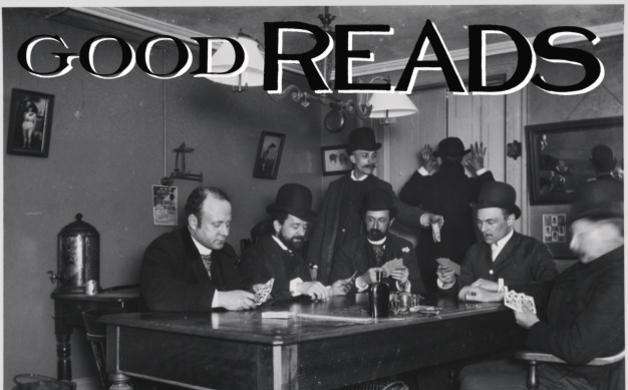 ---
---
WHAT TO READ ON THE WEB
How much do you like cheese? You might like it even more after this article about how 
CHEESE CHANGED THE COURSE OF WESTERN CIVILIZATION
.
Herbie's got nothing on this robot car that just 
DROVE ACROSS THE COUNTRY ON ITS OWN.
King for a day? Yawn. 
A WILD GOAT IN IRELAND GETS TO BE KING FOR THREE WHOLE DAYS.
April Fools' day jokes can be a drag sometimes, but not when 
BOB BARKER RETURNS TO THE PRICE IS RIGHT.
Have you ever been in a store so gorgeous you didn't want to leave? Well 
WE WOULD LIKE TO LIVE IN THIS ONE.
WHAT TO READ HERE
Get an inside look at these local businesses. Read the story directly from the entrepreneur. Read More » 
We announced our partnership with Southern Digital a while ago, but you might be wondering what they can do for your business. Wonder no more, marvel at the power of Indoor Digital Ads! Read More » 
It's scary, trying to set yourself free from those power lines, but with a little help from our friends at Southern View Energy it's a total breeze! Read More » 
Did you read the latest article on 50milesouthofatlanta.com in Kitchen Drawer? We've got some never before seen photos, too! Read More » 
---
---
---