Promise Place Continues Providing Services and Safety for Those in Need Pt. 2

Apr 16, 2015 05:45PM, Published by Jake Gentry, Categories: Community, Today
---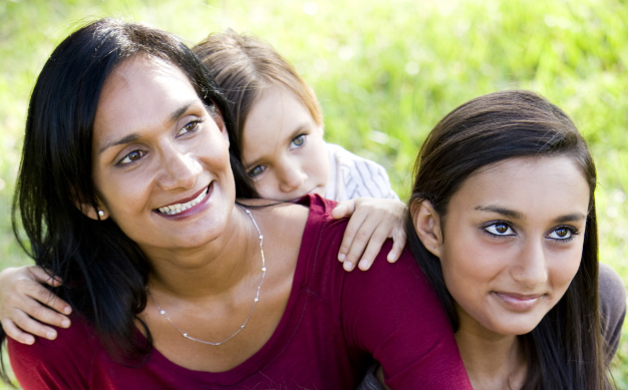 ---
---
This week we talked about the good that Promise Place can do for the community with their various services, but today we wanted to highlight the good that they have already done, and one service in particular that can help educate anyone visiting Promise Place's website (even if they aren't in immediate need).
Promise Place's 2014 statistics
Promise Place hosted 89 women and 97 children in their emergency shelter last year
Received 1,858 crisis hotline calls
Assisted 456 individuals with legal advocacy in the community
Attended or facilitated 134 community events
Educated 2,969 students through their teen dating violence education program
Self-Education tools
Promise place isn't just a shelter, though they have helped many by simply providing a safe place. They are also dedicated to educating the community about domestic violence. Available on their website is a variety of self-education tools meant for both understanding and protection.
These tools include:
Internet Safety: In the technologically driven society in which we live in, digital surveillance is used frequently by abusers to maintain control over their victims. This can be done by monitoring websites that victims visit, which might include hotlines, or resources for help with domestic violence. Because of this problem, Promise Place has information available on their website with detailed instructions on how to delete cookies from web browsers. 
Statistics: Promise Place provides the annual statistics on their website to highlight all that they are doing to raise awareness on domestic violence, and also all that they are doing to help those affected by domestic violence. Also included are Georgia state statistics and National statistics so that visitors can be aware of this epidemic, and what needs to be done to help eradicate it.
Signs of Abuse: Promise Place includes the five different types of domestic violence abuse and their warning signs so that people can do a self-check, and also so that people become informed of the different types of abuse.
Safety Planning: As advocates of domestic violence prevention, Promise Place understands the extreme importance of safety planning. The majority of homicides occur in domestic violence situation when the victim is leaving or has left the relationship. They include suggestions for victims of abusive relationships, and safety on the job and in public.
All of these resources and more are available at www.promiseplace.org and if you need help today call 770-460-1604
---
---
---