Possibilities for Development

Jun 01, 2015 05:00PM, Published by Jake Gentry, Categories: Community, Today
---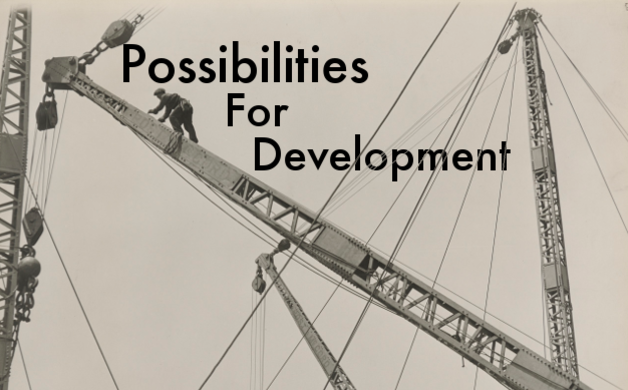 ---
---
The Heart of Georgia Board of Realtors recently hosted a regional economic update featuring KC Conway, Sr. Vice President of SunTrust Bank, regarding opportunities that the widening and deepening of the Panama Canal and the upgrades at the Port of Savannah may signal for shipping around the east coast. The event drew over 100 attendees including several area elected officials, realtors & consumers from Spalding, Lamar, Pike & Upson counties.
Primarily, business conducted from east coast ports has been military related for the past century or so. Because of the rail lines in place near the west coast and cost effective transportation, most import and export business was being done at the U.S. west coast ports. Well, 70% of the U.S. population now lives east of the Mississippi. As a result, it has become more cost effective for 80% of our import/export business to originate at the East Coast ports now in place. With the port of Savannah taking a lead in spearheading these efforts, Mr. Conway feels that our four county area is positioned for easy access to the port of Savannah for manufacturing, logistics, and intermodal facilities, plus, we have the benefit of an International Airport one hour away.
One of the opportunities that stands out is developing the Import/Export Highway from Macon directly to the LaGrange area. This route would go through Upson and Pike Counties to service the Kia automotive plant in West Plant/LaGrange as well as its suppliers.
Another set of opportunities that were identified are intermodal facilities that could be built in Spalding, Lamar, & Monroe Counties within 10 minutes of the Interstate corridor to handle port business in the southeast. With pollution/ impact laws that prohibit manufacturing growth within 45 miles of downtown Atlanta, the four county area is in a position to take advantage of these potential opportunities.
For more information contact Heart of Georgia Board of Realtors at:
Info@heartofgeorgia.com
---
---