Going Slow: The Perks of Entering Slow Exposures 2015

Jun 08, 2015 03:30PM, Published by Jake Gentry, Categories: Arts+Entertainment, Lifestyle, Community, Today
---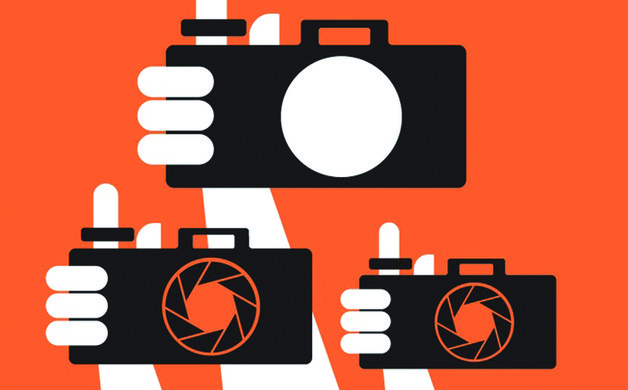 ---
---
We've said previously that Slow Exposures 2015 was fast approaching, and we weren't lying! Submissions close midnight on June 15, and you'll want to visit the call for entries page for details on how to enter.
So we talked about who you'll see judging at Slow Exposures 2015, what kinds of  pop-up shows and exhibitions to expect, and the other events that will be included from September 17-20, but we didn't talk about the best part of entering Slow Exposures: the perks! Simply entering Slow exposures is not only a big deal, it also gets you an invitation to the Friday Evening Soiree at Split Oak Farm which is a great opportunity to meet the show's creators and participants. Anyone who enters this year will also have their application fees for the 2016 SlowAIR (Artists in Residence) program.
If your work is chosen to be featured in the show it will be seen by hundreds of photo enthusiasts from all over the country, including members of the media (who often feature their favorite images on their own sites).  Your images will be shown on the Slow Exposures website for a full year after the show closes on september 20.  You'll get to interact with the jurors and the general public, and you'll be able to sell your work (and up to three prints) with a 70-30 comission split.
As for the prizes? First place is The Conlan Prize, $500 and a featured show at Slow Exposures 2016. Second prize is $300, and third prize is $200. The People's Choice Award winner will be featured as the show photo for 2016, and will be seen on an incredible amount of print and digital material about the show.
The best perk, though, is something we've already mentioned. You'll get an amazing amount of exposure as part of the show, and you'll get to meet and network with a diverse array of other photo enthusiasts. Just attending the show is edifying, it's an amazing opportunity to soak up some fantastic photography and mingle with a diverse, unique, and gifted group of people.
For more information on everything there will be to see and do at Slow Exposures this year visit www.slowexposures.org.
---
---
---