All the Small Things Getting you Down? Save Them for the Slump!

Jul 15, 2015 03:45PM, Published by Jake Gentry, Categories: Lifestyle, Today
---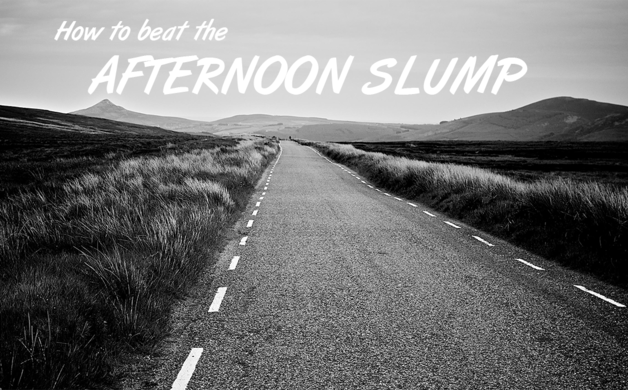 ---
---
Work gets long in the tooth sometimes. You've spent the energy you borrowed with your morning cup of coffee, and you're dragging your feet on that big, important project. Well, instead of giving in and tabbing over to Facebook, why not have some of the most tedious work in your day set aside for just such an occasion?
That's right, wait until you're at your most sluggish and start taking on those tiny, almost insignificant tasks. You see, the most important part of the workday is when you're fresh, that's when you need to do the big stuff. Saving the small tasks for the longest hours in the day means not wasting valuable energy on them when you're at your best.
This is just one of five great tips the folks over at Inc. have for increasing productivity, read the rest of their post here.
---
---
---