Making Time for Long-Term Goals: How to Turn the Important Into the Urgent

Aug 06, 2015 03:30PM, Published by Jake Gentry, Categories: Lifestyle, Today
---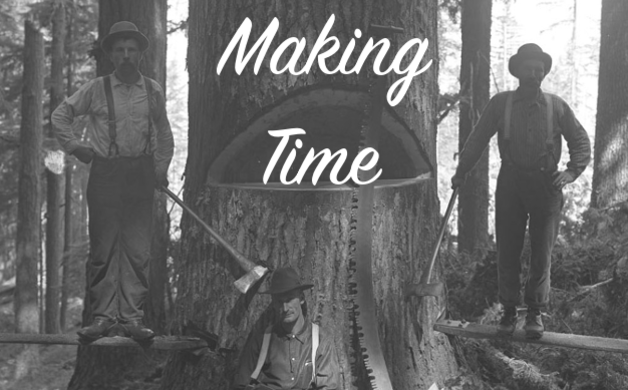 ---
---
It's been said that the most important decisions you make with your time aren't about what you choose to do, but what you choose not to do. Tasks fall into our laps all day, at home, at work, and anywhere else we happen to be (thanks to our phones). It might seem like saying yes to every small task is no big deal. After all, we usually have the time to take care of whatever it is and completing small tasks is kind of satisfying. 
You can spend some of your time answering to the demands of others, there's nothing wrong with that. When we spend our whole day, however, running from request to request without taking care of our own long-term goals, we can feel like we're not moving forward. That's why it's so necessary to make the distinction between tasks that are urgent and tasks that are important.
Urgent tasks require action immediately. Important tasks contribute to our long-term goals. Now, with these two criteria in mind it's easy to figure out which task goes where. Either something is important but not urgent, urgent but not important, both urgent 
and 
important, or neither. Urgent items always find their way onto the calendar, but important tasks have a hard time carving out a block of time for themselves. Usually an important task can wait. To find out how you can make sure your important tasks get done and make progress where it really matters read about 
the Eisenhower Decision Matrix on 99u.
---
---
---