Focus Made Simple: 1 Tip for Finishing What Matters

Aug 17, 2015 04:16PM, Published by Jake Gentry, Categories: Arts+Entertainment, Lifestyle, Today
---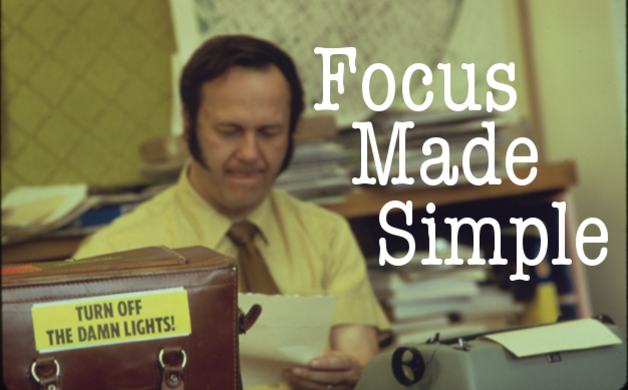 ---
---
The quickest way to dedicate yourself to a task is to set off a few cues that remind you "it's time to get to work." Whether you're starting a DIY project or just tending to a hobby, one of the best ways of making sure you stay on task is by donning a uniform.
Your uniform doesn't have to be an entire outfit, though that is definitely an option. All a "uniform" has to be is something you consistently do before or during periods of work. You could put on a specific album to listen to, or you could use a familiar hat. All that matters is that you use one cue consistently to tell your brain "I am working right now, I can't have any distractions."
Here's the rub: your uniform is just for work. If you use something all the time during both work and relaxation it won't have the right effect. This insight comes to us from ManMade DIY, and you can find four more tips on improving your work ethic when it comes to your personal projects right here.
---
---
---