Nature, at Home

Aug 18, 2015 03:15PM, Published by Jake Gentry, Categories: Lifestyle, Community, Today
---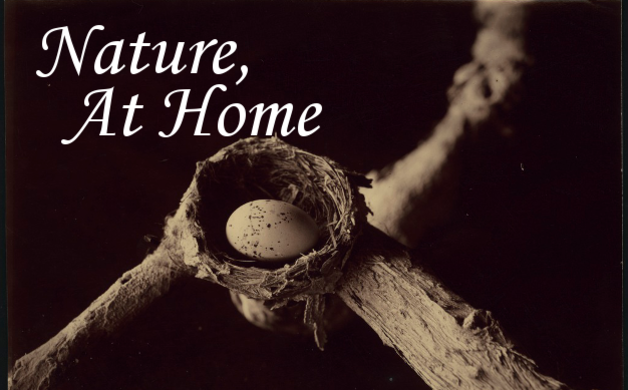 ---
---
We're lucky to live in a community with such lush natural scenery. Surely most of us have set out a birdhouse or filled up a feeder so that we could watch local wildlife from the comfort of a kitchen or living room window. Observing wildlife like this is fantastic; it's a great way to slow down for a few moments and it's an enjoyable way to liven up a backyard. But enjoyment can wear off, and a feeder or birdbath will sometimes lay unfilled for a while.
It can be easy to let these little oversights slide, but observing nature is an important part of participating in preserving our local ecology. We can all benefit from a better understanding of our surroundings, and with a little preparation it's easy to learn more about the animals we live with.
To start a nature study doesn't mean sitting in a bush for three hours wearing camouflage with a pair of binoculars. It also doesn't mean learning about deer biology or the makeup of the area's native flora. All you need is about a day's worth of preparation and maybe a few pinecones slathered in peanut butter to start attracting more wildlife to your home.
Local Blogger Christy Mandin covers in detail what you can do to get your home ready for a backyard nature study on her blog Blessed Little Thistle, give her a visit and get ready to discover some more local bloggers in this week's edition of Good Reads!
---
---
local nature local blogger green eco
---