Things Adding Up; Turning Little Ideas into Big Ones

Aug 25, 2015 02:30PM, Published by Jake Gentry, Categories: Lifestyle, Today
---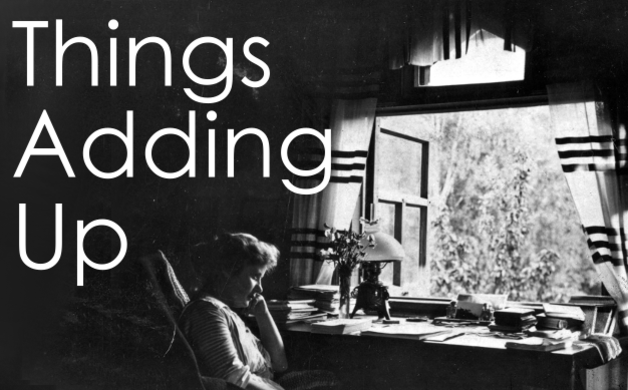 ---
---
The flow of your thoughts is a beautiful thing. Every day, your mind makes small connections between seemingly unrelated ideas. If you're actively capturing these thoughts you will, with time, be able to see the connections being made. Eventually, these insights might lead you to take on a project you never would have otherwise.
This is what can happen if you capture thoughts as they come to you in a trusted, portable system. You might like a pocket notebook, but a smartphone can serve the same purpose, as can a voice recorder or anything else you might use. The important part of note taking is re-reading your notes to see those small connections on a large scale. Eventually, you'll find that your brain has been making some genius connections without your knowing it. 
99u's Fiona Mares explains in detail why you should really consider writing down everything that comes to you, and she reveals a few famous projects that snowballed from similar situations.
---
---
---