License to Indulge; Reusable Grocery Bags Linked to Junk Food Purchases

Aug 27, 2015 02:30PM, Published by Jake Gentry, Categories: Food+Drink, Lifestyle, Today
---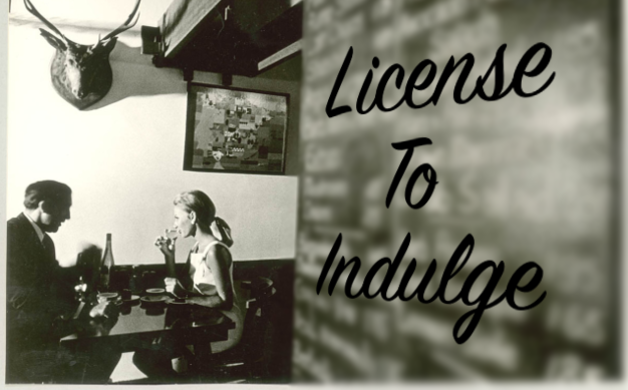 ---
---
There are a million of those little ways for us to help protect the planet. Nalgene bottles replace single-use bottled waters, recycling bins regularly stand next to their all-purpose counterparts, and recycled materials are being used in the construction of everything from pencils to skyscrapers. We can choose from any number of small gestures to cut down on the waste we produce. One of those gestures is the reusable cloth grocery bag. A recent study from Duke University has found that you might end up sticking a little reward into that reusable bag, to treat yourself for doing the planet some good.
"If you do something good, there have been lab studies showing that you will reward yourself, even if the reward is not related to the good act," says Bryan Bollinger, assistant professor of marketing at Duke University.
"It's known as the licensing effect. We were curious whether bringing your own bag might license you to indulge yourself with unhealthy food."
Healthy and unhealthy 
Shoppers who bring their own bags into a store are more likely to buy more products marketed as environmentally friendly, along with more tasty treats.
The study, published in the Journal of Marketing, focused on receipts from a California supermarket between 2005 and 2007. Data from more than 2 million transactions was examined, and researchers examined the habits of 884 families. Researchers could tell the difference between trips with and without reusable bags by way of the store's loyalty program; shoppers who brought their own bags earned a small discount.
During the study period the families made about 143,000 shopping trips, enabling researchers to note the behavior of the same shoppers during different trips, rather than the differences between shoppers. 
Back in the lab
Researchers also conducted their own simulation in a lab with 111 participants.
They told participants that they were in a shopping environment, and some were told at random that they had reusable bags with them. Researchers then asked open-ended questions about what items participants would purchase. Participants who were told that they brought reusable bags were more likely to buy indulgent items.
"In one condition the shopper was told they brought [a reusable bag], in another we had the store require it," Bollinger says. "The licensing effect completely went away in that second scenario. You really only indulge yourself when you're the impetus to bring the bags."
The study could affect the way store managers arrange their shelves, and it might mean more marketing geared toward getting folks to buy reusable bags. Do the results of this study mean you should leave the bags at home if you're trying to cut down on junk food? Of course not! Just remember next time you're in the checkout line with a reusable bag and three pints of Ben & Jerry's that you might subconsciously be rewarding yourself for saving the planet.
Originally reported on by Futurity.org 
---
---