Learning to Love Your Work

Sep 02, 2015 03:00PM, Published by Jake Gentry, Categories: Lifestyle, Today
---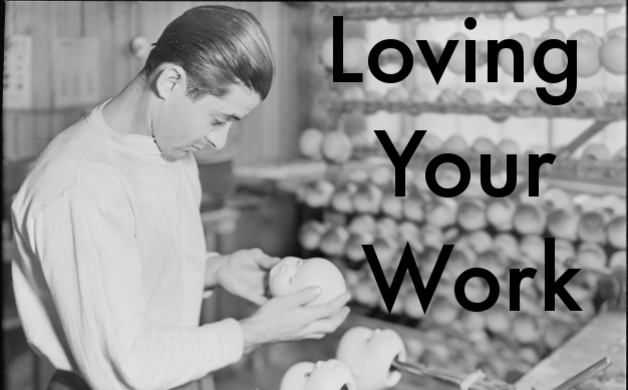 ---
---
"Follow your passion" is the piece of career advice you're most likely to hear from any number of advisors these days. The understanding is that if you pin down a job in which you love the work and feel you're doing the most good, you'll perform better and get more out of it than just money. Here's the thing: you can burn out at even the best job if it's not
just
the right fit. 
Researchers at the University of Michigan
 have found that "pursuing your passion" from the outset is not the only way to find satisfaction at work. You're just as likely to feel happy with your job if you consciously choose to change your strategy and cultivate passion more gradually.
Researchers examined the expectations, choices, and outcomes associated with both mindsets, and found participants to be equally effective at achieving well-being at work with either.
For more about the difference between "fit theory" and "develop theory" check out Futurity's article on the study 
here.
---
---
---