Getting in Touch with Georgia History

Sep 16, 2015 05:18PM, Published by Jake Gentry, Categories: Lifestyle, Community, Today
---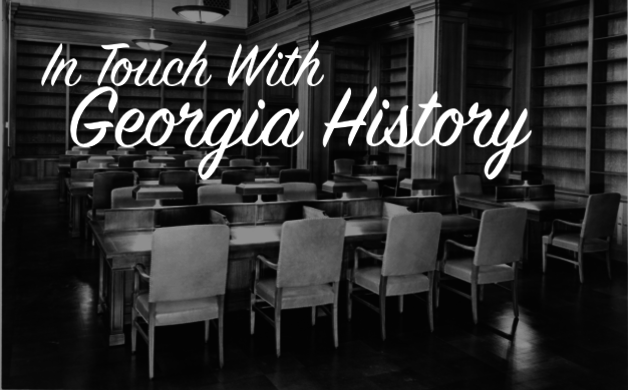 ---
---
Do you know how close you are to a piece (actually, a lot of pieces) of Georgia's history? Just a short drive and you could be standing in front of a facility packed with historical documents, cultural artifacts, and interesting fragments of antique information from all across Georgia. South of Atlanta, one street off the highway in Morrow, you'll find the Georgia Archives. Part of the University System of Georgia, the Georgia Archives identifies, collects, preserves, and provides access to documents from Georgia's history.
The Georgia Archives not only contain an incredible number of historical documents, they also play host to events and talks about interesting or significant parts of Georgia's history. September 26, the Georgia Archives are featuring a talk about Johnny Mercer, famous lyricist and founder of Capitol Records from Savannah. Presenter and GSU professor of history Glenn Eskew has scoured the archives for photos, audio, video, and information about the life and impact of Mercer, and his lecture is a great reason to visit the Archives.
The event is free for members of the Friends of The Georgia Archives and History (FOGAH), and $5 for non-members. To RSVP for the event contact friendsofgeorgiaarchives@yahoo.com or call (678) 364-3732.
---
---
music georgia history savannah
---