Time is Money, but Which do you Save?

Sep 23, 2015 03:30PM, Published by Jake Gentry, Categories: Lifestyle, Today
---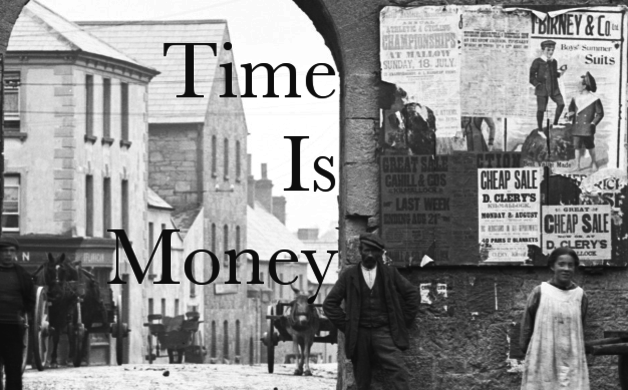 ---
---
Some costs seem like a no-brainer to avoid. You might change your own oil, do your own plumbing, or mow your own lawn to cut back on the cost of convenience. When you've got time to do those things, or if you're saving money, it makes perfect sense to go ahead and spend time taking care of them. If you don't like doing something, though, and you have better things to do than struggle with a showerhead or stubborn lawnmower, you should consider weighing the time you gain from hiring someone to help against the money you might save.

It's been said that money is a common resource, and that time is the most valuable thing we have. We're used to trading our time for money, but is it a fair trade to spend an hour doing something unpleasant (and ultimately only a little bit productive) to save money? Consider what you could be doing with that time. Let's say it takes two hours to mow the lawn, and as a hobby you're working on a short story. In the two hours it takes to mow the lawn you could be well into a brainstorming session on your novel, and it's likely with two hours you could have made some serious progress. Now take that example and apply it to anything else you could be doing: two more hours with your kids, two more hours spent preparing for vacation, two more hours planning a hunting trip. In the moment it may seem like the time spent doing a rote, mundane task is worth the money you save, but getting the most of your time and your money means figuring out what's most important to you and using your resources to maximize that.

For more on how, why, and when to exchange your money for more time read the rest of Money Ning's article, blogger Miranda Marquit gets in-depth on exactly what to do with the time you save.
---
---
---