One Trick to Help You Save on Anything

Sep 28, 2015 02:30PM, Published by Jake Gentry, Categories: Lifestyle, Today
---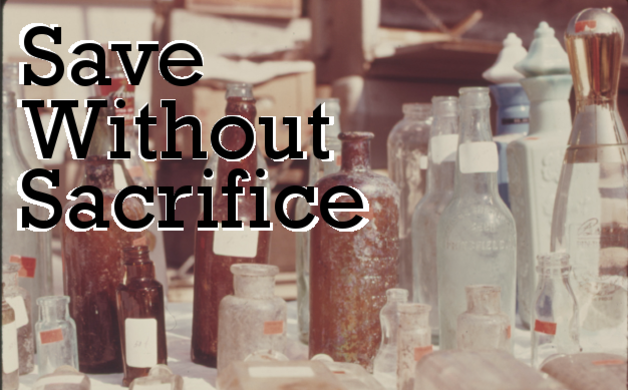 ---
---
Saving money can seem difficult sometimes. It's not fun to have to give something up just so you can have enough cash to live without worry. If you resolve to stop going to restaurants, how are you supposed to spend time with friends, or if you decide to slow down on buying books, how will you keep yourself occupied (without flicking on the television)?

Going without something stinks, but there's a simple trick you can use to save money, time, or effort without sacrificing enjoyment: substitution. That's right, substitution can be applied to a lot of areas in your life, and to start saving with substitution all you have to do is think. What alternatives are there to visiting a restaurant with friends? Maybe you could all go to the park, or have a small gathering at someone's home. How about buying books? Amazon gets expensive, but a library card is usually free (or at least, way cheaper than buying a novel box set).

For more ideas on how to save with substitution, and tips on how to get started right, visit The Simple Dollar, their article on substitution is a wealth of insight.
---
---
---