Georgia Rotary Selecting College Students for Exchange Program!

Oct 01, 2015 04:40PM, Published by Jake Gentry, Categories: Lifestyle, Community, Today
---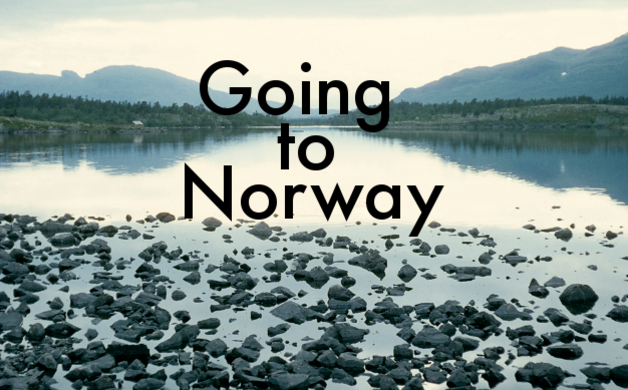 ---
---
The Norweigan Rotary Advisory Board is inviting three Georgia college students to study in Norway next summer! The Georgia Rotary Student Program is asking local Rotary chapters to identify candidates for the award. The final selection will be made by a committee of Trustees in each district.
Interested applicants should visit Oslo Summer School's website for details on the scholarship, but remember not to apply through that site. You can apply through GRSP, and if you're selected you'll apply to the school itself later. (applications to the school open on November 15)
GRSP has published a list of requirements for applicants:
Ages 20-24 - Singles only

Must have completed college sophomore year

Three color photographs passport size – taken within last six months

Seriousness of purpose

Personal qualities likely to make a good representative of our Country abroad

Excellent health



The program includes air fare from Atlanta to Oslo, return fare to Atlanta, a field tour to Bergen (administered by the University of Oslo), room, board and tuition at the International Summer School at the University of Oslo and visiting for one week with Norwegian Rotary host families.



Applicants will want to fill out the application on GRSP's site and send it to:

The Georgia Rotary Student Program

PO Box 61327

Savannah, Georgia 31420

Applications close on Friday, December 31, 2015.
---
---
norway exchange program college student rotary
---