Rescue Griffin's History!

Oct 13, 2015 05:00PM, Published by Jake Gentry, Categories: Arts+Entertainment, Community, Today
---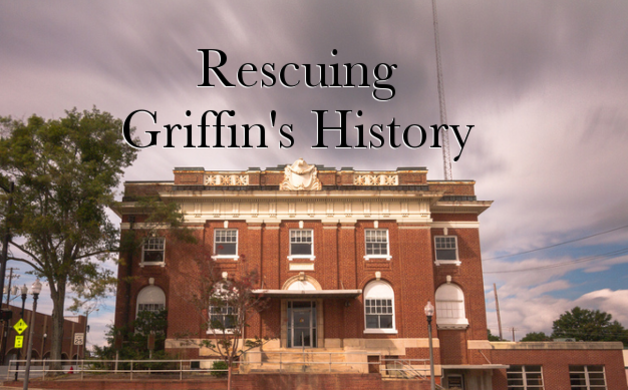 ---
---
SPLOST 2015 is waiting for a vote, and along with a few other projects on the bill for Spalding County two of our historical buildings are looking forward to some well-needed TLC.

In 1910, Atlanta Architect Haralson Bleckley designed Griffin's City Hall. (you might remember Bleckley from our coverage of the Haisten's Building's revitalization, or maybe even our article about Griffin City Hall from Vol. 5, Issue 6!) For about 15 years now the building has lain empty, but after appearing on the Georgia Trust for Historic Preservation's 2014 "Places in Peril" list interest has been buzzing around preserving the building and revitalizing it to help promote tourism.

Also included are plans to preserve the Rosenwald School, a school built in 1927 with the aid of Philanthropist and co-owner of Sears, Roebuck & Co. Julius Rosenwald. Over 5,300 schools were built in African American communities all across the south by Rosenwald in the early twentieth century, and now only ten percent of them are still standing. The National Trust for Historic Preservation has named the remaining Rosenwald Schools national treasures. The Griffin Rosenwald School has been nominated as a candidate for the Georgia Trust's "2016 Places in Peril" list.

These are just a few of the items on SPLOST 2015, and you can find more information on the Spalding SPLOST right here. Don't forget that voting opens on Nov. 3!
---
---
history haisten's Historical preservation places in peril architecture
---