Build a Better Lawn in 2016!

Dec 10, 2015 01:22PM, Published by Jake Gentry, Categories: Lifestyle, Community, Today
---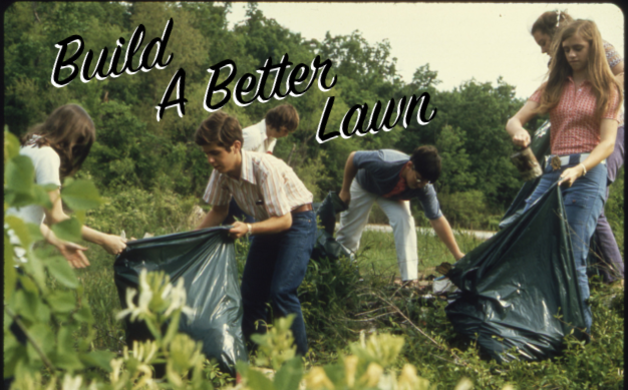 ---
---
January is close at hand, and that means New Year's resolutions are brewing in the heads of everyone who sees room for improvement in their lives. You know all the usual resolutions: go to the gym more, renovate the house, get the finances in perfect order. All of these are totally fine to aspire to, but they take extreme dedication to follow through. There aren't immediate results when it comes to the work that resolutions like these take, either, and you can get discouraged. They're better suited to being done slowly as part of your year, rather than being the focus of it.
A better resolution is one that you're already sort of committed to anyway, one that has almost immediate benefits, and one that you won't even have to worry about until spring. This year, resolve to make your lawn the best it can possibly be.
You probably already deal with your lawn; cutting, weeding, and maybe watering it when it needs it. You might not have the skills, tools, or knowledge to make your lawn the envy of the neighborhood though. UGA's Griffin campus is holding a home lawn care class on January 9, 2016 from 10 - 12 a.m. at the UGA Griffin Campus Research and Education Garden. The class will provide you with the knowledge you need to nurture an existing lawn or establish a beautiful new lawn in 2016.
Registration for the class is $5 and is required by January 7. To register or for more information contact Spalding County Extension at 770-467-4225, email uge2255@uga.edu, or visit UGA's office at 835 Memorial Drive.
---
---
UGA community classes lawncare uga griffin
---