They're Great, They're GOOD READS!

Feb 19, 2016 01:00PM, Published by Jake Gentry, Categories: Community, Today
---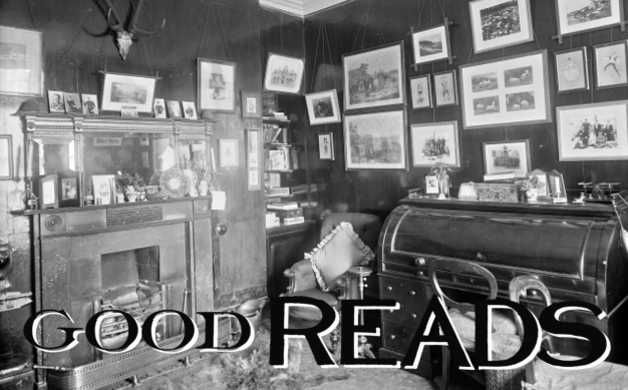 ---
---
READING AROUND THE WEB
You know being an adult is difficult. Paying bills is weird, taxes are even less intelligible, and it's one of the easiest things in the world to totally screw up a load of laundry. 
WELL NOW YOU'RE COVERED ON THAT LAST ONE.
Heavy metal is an intense genre. For fans of metal music, the language spoken isn't one of hate and anger, at least not all the time. 
METAL HAS GOT DEEP WORLDWIDE APPEAL.
You create problems for yourself when you stay up to date. "Keeping up with the Joneses" means taking in a bunch of needless information, too. 
ELIMINATE PROBLEMS BY ELIMINATING NOISE. 

Intentional habit change is a powerful way to improve your life. 
HERE ARE FOUR HABITS THAT WILL MAKE WORK EASIER.
Virtual reality is the name of the game, or it should be within a few months (or a year, or three years). As such, we've gotten way better at stitching together video taken simultaneously from multiple cameras. Doing that helps create a better 3D effect in what's being looked at. 
SO FAR WHAT WE'VE GOT AMOUNTS TO A 4-D .GIF
READING AROUND HERE
---
---
music technology good reads heavy metal adulthood habits
---