12th Annual Peaches to the Beaches Yard Sale - Georgia's Longest!

Feb 29, 2016 01:00PM, Published by Jake Gentry, Categories: Lifestyle, Community, Today
---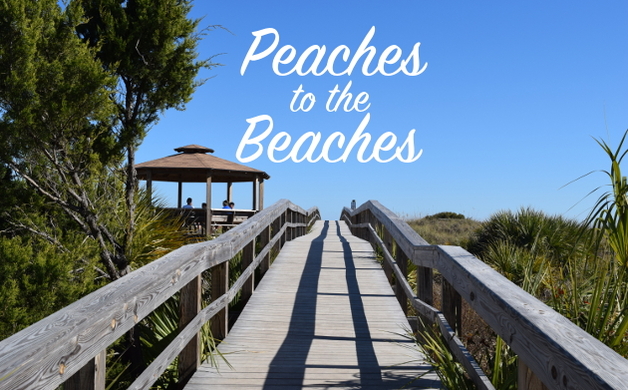 ---
---
Do you know how close you are to the Golden Isles Parkway? Highway 341 starts in Barnesville, and it runs from there all the way down to the Georgia coast. The Golden Isles Parkway Association is a nonprofit that promotes travel and economic development along highway 341, and every year they host Georgia's longest yard sale in the communities along the road. 
Peaches to the Beaches was established in 2005, making this the event's 12th year. Every year, 12 communities along the parkway participate and this year the event covers more than 200 miles from Barnesville to Brunswick. From March 11-12 you can participate just by enjoying a drive down highway 341 and stopping in where you see a vendor set up. It's a great excuse to get down to the coast!
For more information on Peaches to the Beaches, or the Golden Isles Parkway in general you can visit their website at
www.peachestothebeaches.com
 or call GIPA's treasurer Paula Rogers at (229) 868-6365. 
---
---
travel yard sale georgia travel
---