Walk MS: Georgia Dates Announced!

Mar 14, 2016 03:00PM, Published by Jake Gentry, Categories: Lifestyle, Community, Today
---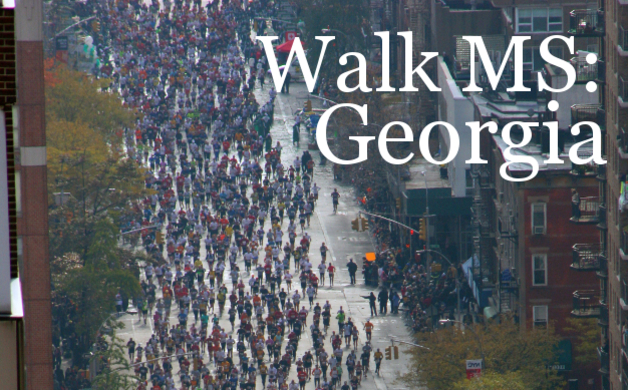 ---
---
The National Multiple Sclerosis Society Georgia chapter has announced the dates for their Walk MS: Georgia event! Join local walkers to help create a world free of MS on Saturday, April 9th at the Geico campus in Macon, GA. The event is one of eight taking place all across Georgia helping to unite communities, families, individuals, and corporations with the common goal of raising funds for programs and research while promoting public awareness of MS.
Register to walk, create your team, volunteer, donate, and learn more at www.walkmsgeorgia.org
About Multiple Sclerosis
Multiple sclerosis is an unpredictable, often disabling disease of the central nervous system that disrupts the flow of information within the brain, and between the brain and body. Symptoms range from numbness and tingling to blindness and paralysis. The progress, severity and specific symptoms of MS in any one person cannot yet be predicted, but advances in research and treatment are leading to better understanding and moving us closer to a world free of MS. Most people with MS are diagnosed between the ages of 20 and 50, with at least two to three times more women than men being diagnosed with the disease. MS affects more than 2.3 million people worldwide.
---
---
---