Learn to Can and Freeze!

May 31, 2016 03:00PM, Published by Jake Gentry, Categories: Food+Drink, Lifestyle, Community, Today
---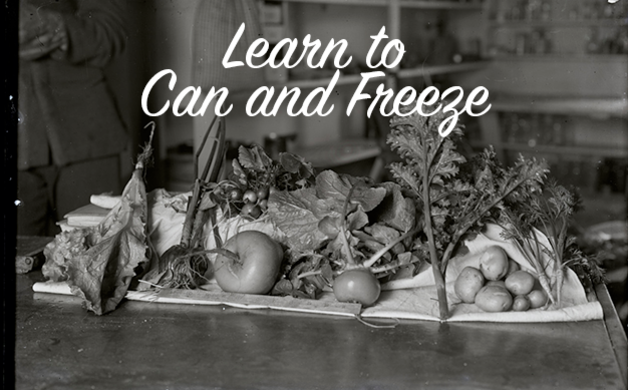 ---
---
We're a long way from winter, but that doesn't change the fact that canning and freezing food is a frugal way to keep your pantry and fridge stocked with healthy, local produce all year round! 
UGA's Spalding County Extension will host a food preservation class covering vegetable canning and freezing on Saturday, June 18 from 9 until noon at the Extension office, 835 Memorial Drive.
Please contact the office to register, 770-467-4225.  There is a $5 registration and RSVP is requested by June 15.  A copy of '
So Easy To Preserve'
food preservation guide may be purchased for $18.  For more information or to register contact Spalding County Extension, 770-467-4225.
You can also have your pressure cooker tested during class. Ask about this when you register.
---
---
gardening classes canning preserving vegetables UGA Griffin
---