GARC's First Annual Golf Outing

Jul 11, 2016 03:00PM, Published by Jake Gentry, Categories: Lifestyle, Community, Today
---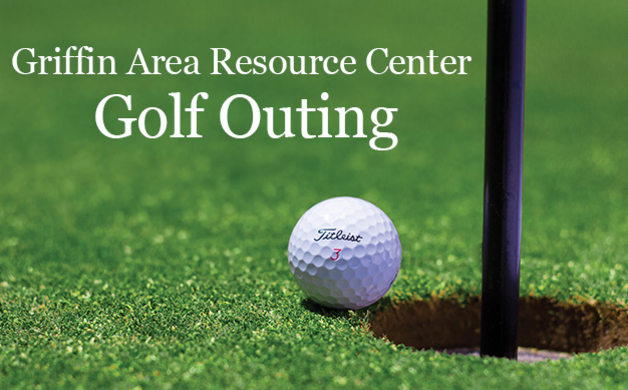 ---
---
The Griffin Area Resource Center has announced their first-ever golf outing! GARC is hosting a game of four-man Lauderdale on Saturday, July 16 at The Club at Shoal Creek in Griffin. Prizes will be awarded for both the longest drive and the shot closest to the pin. Raffle tickets will also be available at 15 for $10.
Walk-ups will be accepted on the day of the outing, and registration begins at 7:00 AM. The game will be $60 per player and $220 per team. The cost of entry includes 18 holes of golf, a cart to ride, a sack lunch, two raffle tickets per player and the chance to win some prizes!

To register in advance, call (770) 228-9919.
Established in 1955, the Griffin Area Resource Center is a private, non-profit organization that supports people with developmental disabilities like Down syndrome, autism, cerebral palsy, and cognitive or learning impairments. They work to empower persons with these and other disabilities to attain the highest level of personal independence and connection to their community.
85% of GARC's funding comes from the Medicaid coverage of the individuals they support. That money covers the bare minimum for GARC's services, and it can't cover the cost of things like movies, concerts, hobbies, or other entertainment expenditures that we take for granted. GARC and the community members they support benefit greatly from the help of others, and through charity events such as this one.
---
---
Charity GARC Griffin Area Resource Center golf golf tournament charity golf tournament
---